Sermons

Search iTunes or Spotify for Lancaster Evangelical Free Church to subscribe to our Podcast.


To listen to or watch a previous weeks sermon click on the series and then the service week.
Sermons by: The 10 Commandments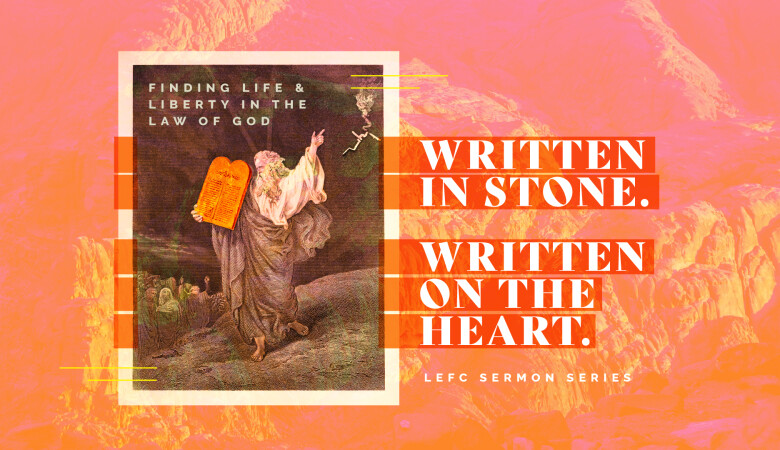 Who is truly more committed to the Law—Jesus or the Pharisees?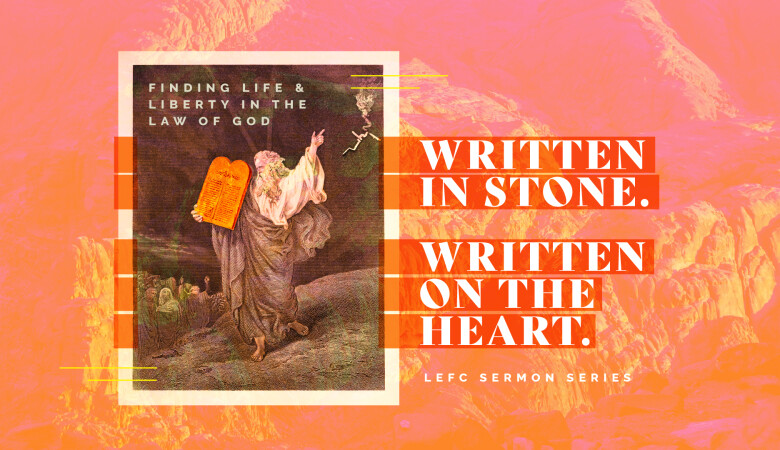 There is an internal battle that rages between your sinful nature and...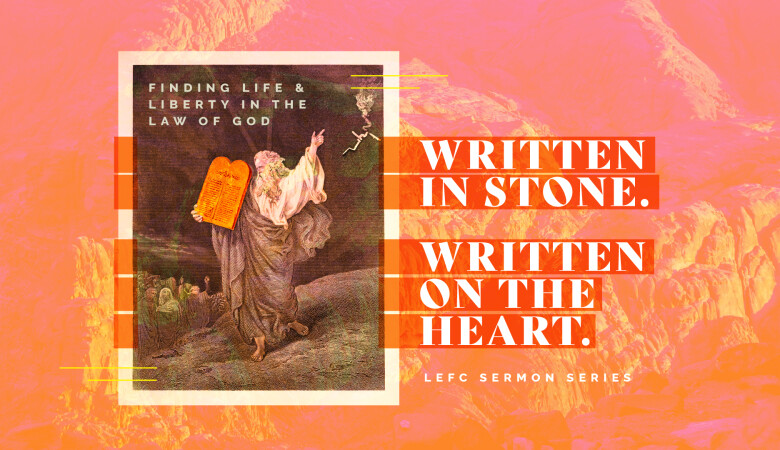 What reality is revealed when God writes a set of laws known as the 10...