LEFC Adults
Because you weren't meant to do life alone, LEFC Adults is designed to empower adults to experience connection and to foster spiritual growth.
LEFC Adults exists to draw us together as Kingdom builders in our lives, our homes, our jobs, our community and our church. We strive to be continually growing in our relationship with Jesus through prayer, studying His word, fellowship and service.
Read below to learn about ways to get connected at LEFC! And be sure to check out our upcoming events page for more ways to get involved!
---
ADULT BIBLE FELLOWSHIPS (ABF)
ABFs are our Sunday morning classes for adults. Many are formed based on age and stage of life of attendees, but all are welcome to attend any class at any time. Teachers rotate through classes communicating truth that is both Biblical and practical in nature. As teachers cycle through, the teaching style naturally varies from discussion-based to lecture. ABFs occasionally gather outside of their Sunday morning routine for additional fellowship. We'd love for you to join us!
Click here for ABF class descriptions, schedules, locations, and more!


---
Men's Ministries
LEFC's Ministries to Men exist to encourage, equip and empower men to pursue a deep abiding relationship with Christ. We hope to do so by:
creating connections
strengthening relationships
teaching the Word
encouraging service
extending mercy to those around us
Join us as we pursue Christ together!

Click here to learn more about Men's Ministries at LEFC.


---
Women's Ministries
Women's Ministries at LEFC is a great place to connect with other women through fun events, building friendships, and studying God's Word (the Bible) together!
At LEFC, you will be welcomed with open arms. You'll meet some of the kindest, friendliest, most faith-filled and encouraging women in God's beautiful creation!

Click here to learn more about Women's Ministries at LEFC.


---
precept
Precept Upon Precept is an exciting inductive study from Precept Ministries. Men and Women are welcome. The study is led by Joe and Nancy Calkins, who have been Co-Teacher/Leaders for 20 years with Precept.
Check back for more information about upcoming Precept classes!


---
Learn More
For more information about our Adult Ministries, or to connect with an Adult Ministry, please contact us:

---
Other Ministries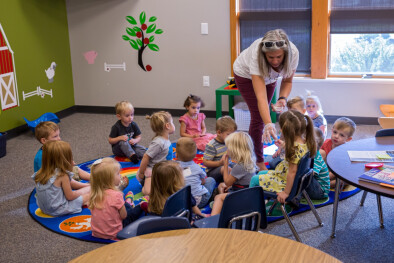 Lancaster Evangelical Free Church is a fun and exciting place for kids to connect with God and each other! Let us introduce you to what we call LEFC Kids.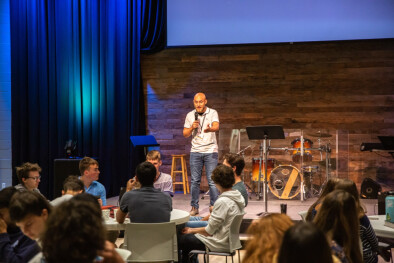 5th through 12 grade students can connect with God, with other students and with committed leaders who are dedicated to equipping the next generation to be the spiritual leaders of tomorrow.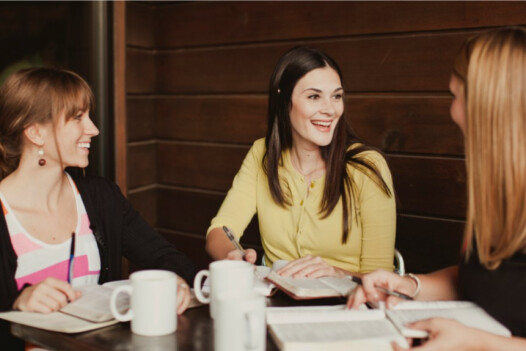 SYNAGO is a gathering of young adults in their 20s to early 30s. They are an ABF that meets Sunday mornings.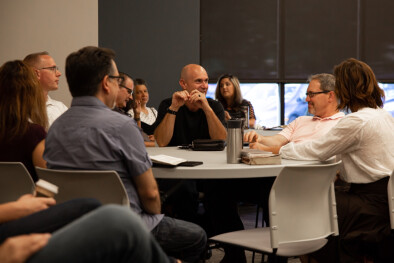 Life Groups are the key to building the healthy relationships necessary for the church to fulfill its goal of making disciples. These groups provide a small and safe environment where care, deep connection and meaningful mission happen on the journey of life.