Kids
Lancaster Evangelical Free Church is a fun and exciting place for kids to connect with God and each other! Let us introduce you to what we call LEFC Kids.
VISION & MISSION
LEFC Kids aims to inspire kids, from birth thru 4th Grade,to fall in love with Jesus and empower them to live out God's purposes for their lives. LEFC Kids is not another word for babysitting or child care. It is an opportunity for kids to worship, celebrate, explore, and learn at their level. It's a chance for kids to get excited about God and His beautiful plans for them.
SAFETY & SECURITY
We view every child as a priceless gift from God and do our best to consistently provide children with a safe, warm, and welcoming environment. We work very hard to ensure that from the moment children step into LEFC until the moment they leave, they are surrounded by caring and responsible adults.
We take every child's safety seriously, and we have safety policies in place to help protect the children in LEFC Kids. We have trained security personnel present during every service, and all volunteers are screened and background checked.
CHECK-IN PROCEDURES
If you are considering visiting LEFC Kids for the first time, all you need to know is how to find our LEFC Kids Welcome Desk! Our friendly volunteers will help you from there. First time visitors are asked to give some quick registration information and will receive security tags for both parent and child. The LEFC Kids Welcome Desk is located in the lobby area of the LEFC Kids wing of our building.
HANDS & FEET MINISTRY
Hands & Feet is a buddy system for children with special needs. We want every child to have an opportunity to worship the King of Kings. Some children need a little extra attention to fully experience Sunday School. We have a select group of volunteers who have a heart to work with these children.
If you are a parent of a special needs child and are interested in this ministry, please turn in a completed buddy profile to the LEFC office, and we will be in touch with you!
Learn More
For more information about our LEFC Kids, please contact us: .
Click HERE to Meet the LEFC Kids Staff.
Other Ministries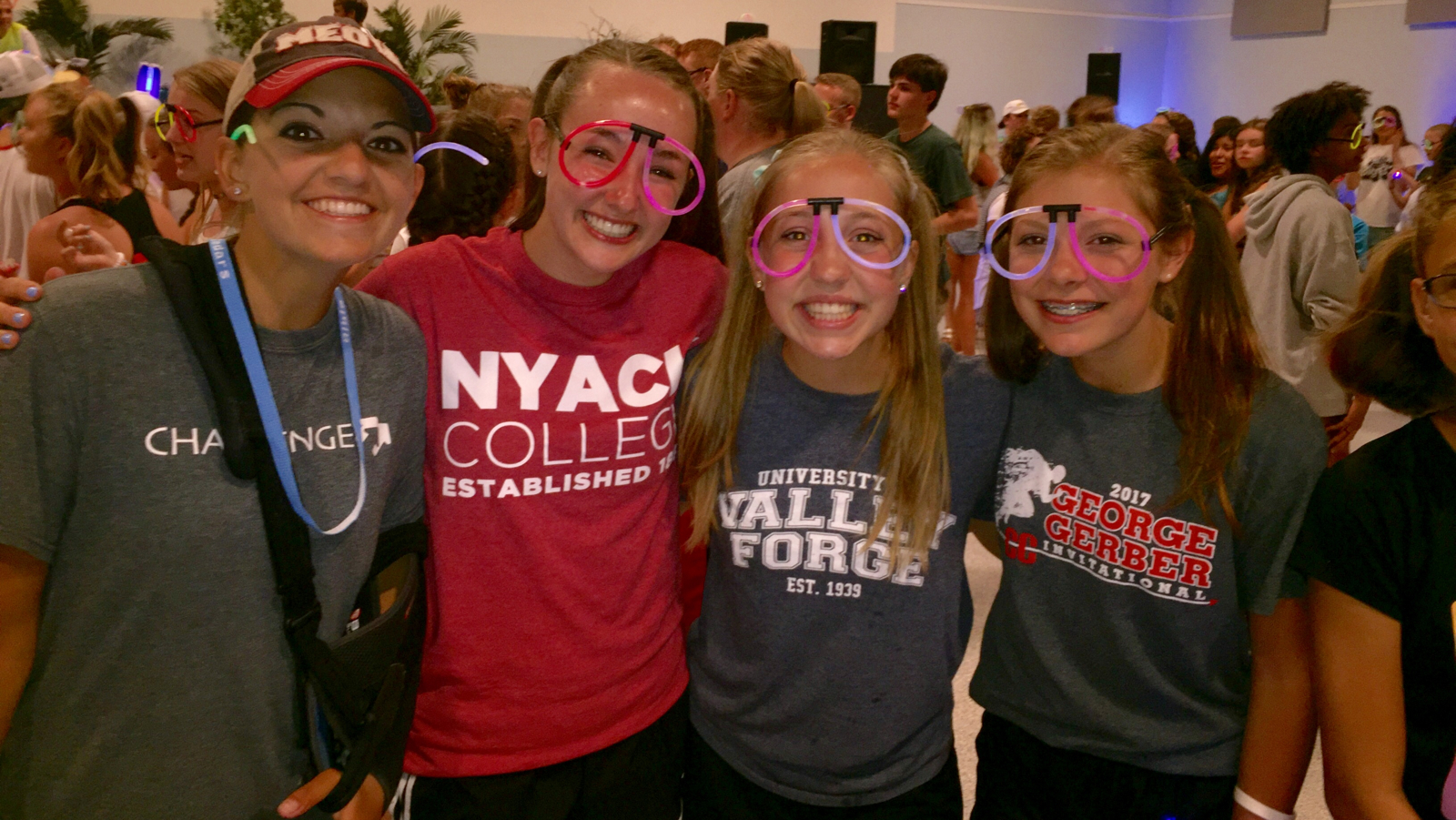 CROSSOVER
5th through 12th grade students can connect with God, with other students and with committed leaders who are dedicated to equipping the next generation to be the spiritual leaders of tomorrow.
YOUNG ADULT MINISTRY
SYNAGO is a gathering of young adults between the ages of 18 and 24. We are part of the Adult Bible Fellowship that meets Sunday mornings.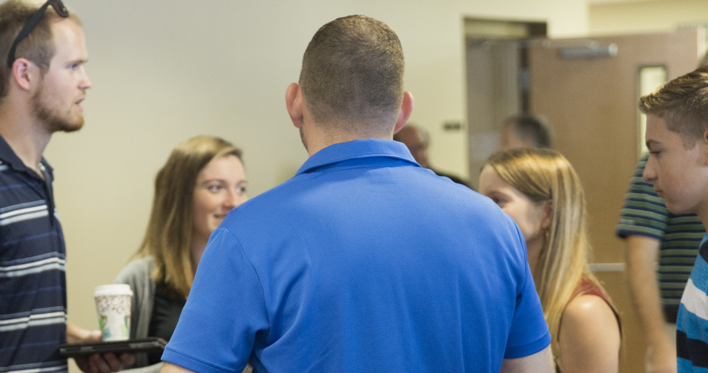 LEFC ADULTS
Because you weren't meant to do life alone, LEFC Adults is designed to empower adults to experience connection and foster spiritual growth.
LIFE Groups
Life Groups are the key to building the healthy relationships necessary for the church to fulfill its goal of making disciples. These groups provide a small and safe environment where care, deep connection and meaningful mission happen on the journey of life. Get more important info by clicking below.