Adult Bible Fellowship (ABF)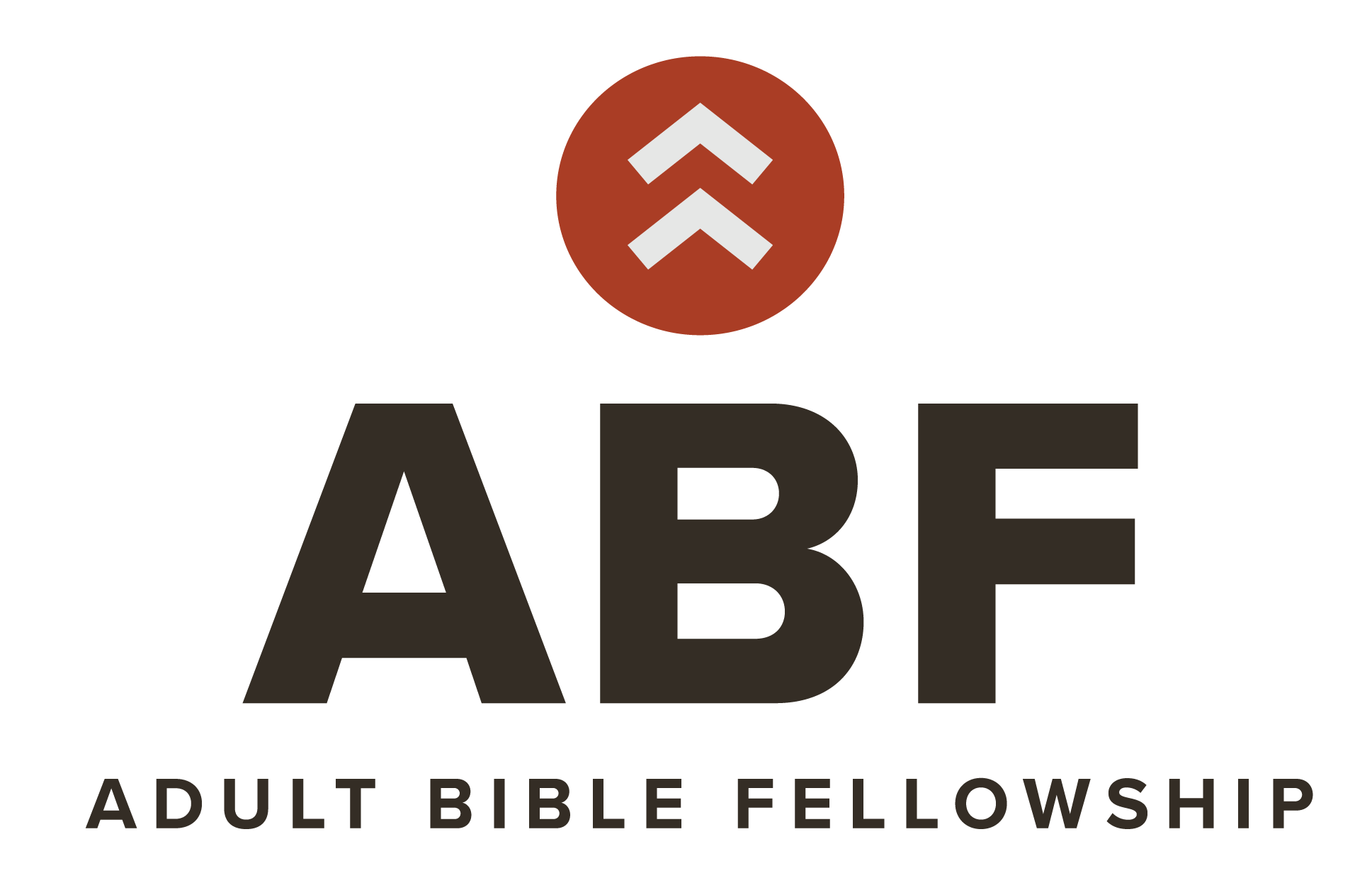 At LEFC, we call our Sunday morning adult classes
"Adult Bible Fellowships" (ABFs), and we are thrilled to announce that:
ABFS RELAUNCHED ON
SEPTEMBER 13th!

Please Note: All ABF attendees are required to wear a mask in the classrooms at all times due to the size of the rooms. So, yes, though masks are optional in the sanctuary, masks are required in these smaller spaces. In an effort to limit exposure, there will also be no food or drink provided (unless it's prepackaged), and no tables set-up in the rooms.
We so hope you will join us as these communities gather and connect. Whether you have been attending a specific ABF for years, have casually attended in the past, or have not yet experienced this type of community at LEFC, we encourage you to check them out! After a season marked by disconnection, we hope you will find true community in these smaller group settings here at LEFC.
Below you will find a list of classes along with where and when they meet. Please check back soon for updated teacher and study information.
While all are welcome to attend any class they wish, many of these community-driven classes have settled into groups based on age or stage of life. Teachers rotate through classes communicating truth that is both Biblical and practical in nature. As teachers cycle through ABFs, the teaching style naturally varies from discussion based to lecture. ABFs occasionally gather outside of their Sunday morning routine for additional fellowship.
First Service Classes
(9:00 - 10:20 am)
BRANCHES - Room A6
Abiding in the true vine to keep His words, share His love, bear witness to His name, and bring Glory to God.
Teaching:
Oct: TBD

KOINONIA - Room A5
Fully embracing a community mindset so that each will have a
real encounter with the living Christ.

FAITH BUILDERS - Room A4
Building our community of faith through prayer, mutual support, and encouragement.
Teaching:
Oct 25-22: Sherwood Lingenfelter - Wisdom in the Gospels
Nov 29-Dec 20: Ed Scheuerman - God's Attributes & Mental Health

PHILIPPIANS FELLOWSHIP - Room A3
Prayerful, loving, caring, giving, close-knit community of believers.
Teaching:
Oct: Greg Heisey - "Metanarratives of the Bible"
Second Service Classes
(10:50 am - 12:15 pm)
MOSAIC - Room A5
Young professionals, both married and single, engaging in community
with the goal of deepening our relationship with Christ.
Teaching:
Oct 25-Nov 15: Ron Belsterling
Nov 22: Lem James
Nov 29: Gary Christman
Dec 6: Sam Shoemaker
Dec 13: Elders
Dec 20: Christmas Party
Jan-Feb: Tom Daly
Mar: Steve Brubaker
Apr-May 2: Ed Scheuerman
ROOTS - Room A4
Young couples committed to establishing a solid foundation for growth in God's truth.
Teaching:
Oct-Dec: Pete Wittmaier - Revelation

AGAPE - Room A3
A group of older adults seeking to grow in both grace and community.
Teaching:
Oct: Ric Joline - "Embracing Culture"
Nov-Dec: Randy Hunt - "Study Through the Prayers of Paul in the Epistles"
Jan-Feb: Ed Scheuerman - TBD