Adult Bible Fellowship (ABF)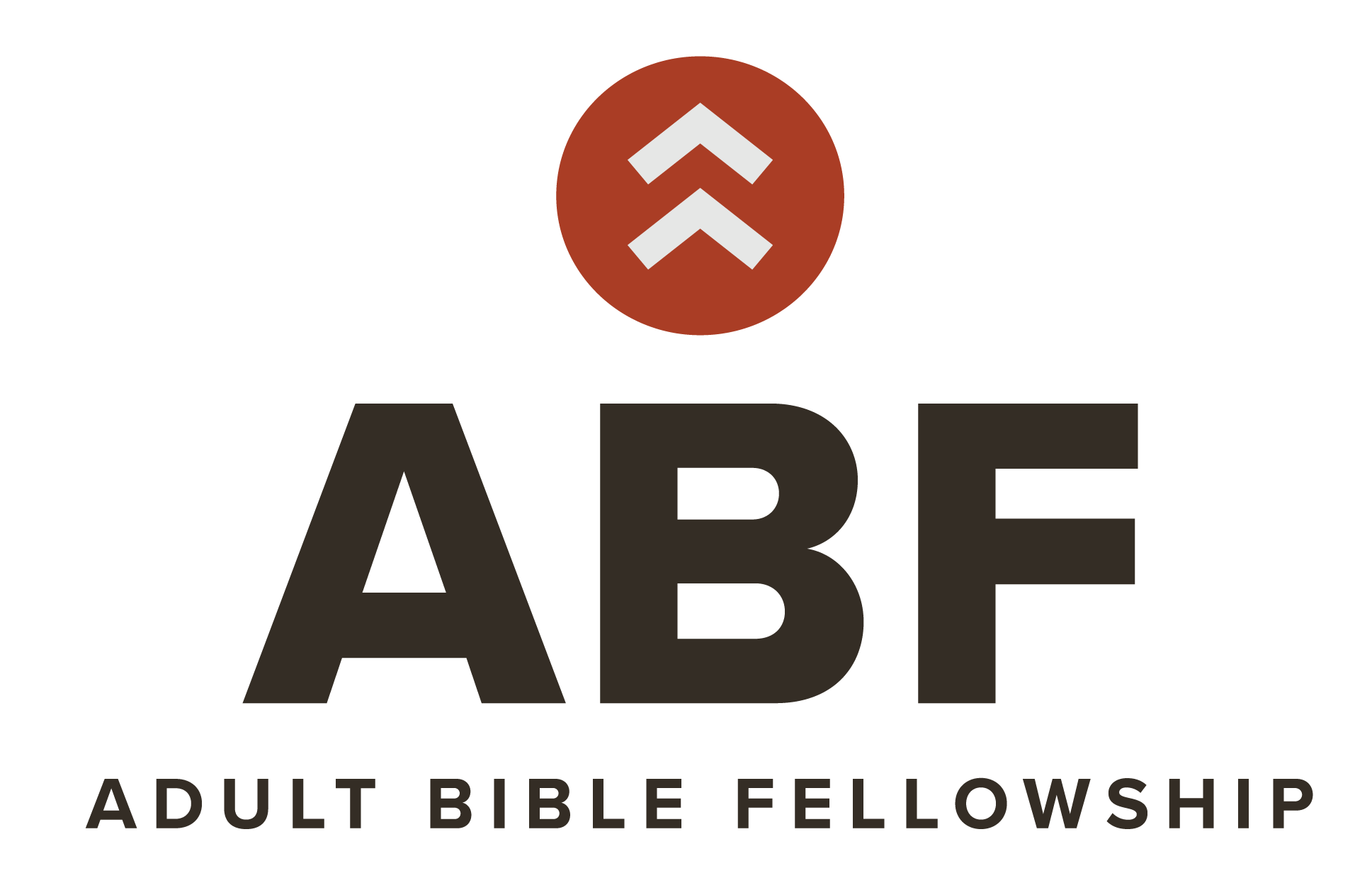 At LEFC, we call our Sunday morning adult classes "Adult Bible Fellowships" (ABFs). While all are welcome to attend any class they wish, many of these community-driven classes have settled into groups based on age or stage of life. Teachers rotate through classes communicating truth that is both Biblical and practical in nature. As teachers cycle through ABFs, the teaching style naturally varies from discussion based to lecture. ABFs occasionally gather outside of their Sunday morning routine for additional fellowship.
First Service Classes
(9:00 - 10:20 am)
BRANCHES - Room EE106
Abiding in the true vine to keep His words, share His love, bear witness to His name, and bring Glory to God.

Teaching Schedule:

Jan. 12 - Mar. 29 - Tom Daly teaching on Hebrews

KOINONIA - Room EE104
Fully embracing a community mindset so that each will have a
real encounter with the living Christ.

Teaching Schedule:

Feb. - Randy Hunt
Mar. - Doug Morrissey
April - May - Ed Scheuerman

FAITH BUILDERS - Room A101
Building our community of faith through prayer, mutual support, and encouragement.

Teaching Schedule:

January – Sherwood Lingenfelter
February – Greg Heisey
March – John Charles

PHILIPPIANS FELLOWSHIP - The Rainbow Room @ The Mill
Prayerful, loving, caring, giving, close-knit community of believers.
Teaching Schedule: TBA
Second Service Classes
(10:50 am - 12:15 pm)
MOSAIC - Room EE106
Young professionals, both married and single, engaging in community
with the goal of deepening our relationship with Christ.
Teaching Schedule:

Jan. 5 - Feb. 9 - Dr. Ed teaching on Discipleship

ROOTS - Room EE104
Young couples committed to establishing a solid foundation for growth in God's truth.
Teaching Schedule:

Jan. - Feb 16 - Ross Unruh teaching on Colossians
Feb. 23 - Mar. 22 - Ed & Carol Scheuerman: Marriage Refresh
Mar. 29 - May 3 - Dave Cox teaching
May 31 - June - Randy Hunt teaching

AGAPE - Room A101
A group of older adults seeking to grow in both grace and community.

Teaching Schedule:

Feb. - Mar. - Sherwood Lingenfelter teaching on the book of Ruth
Apr. - May - Steve Brubaker
Jun. - Ric Joline
Jul. - Aug. - Summer Interest Groups
Sep. - Greg Heisey