Adult Bible Fellowship (ABF)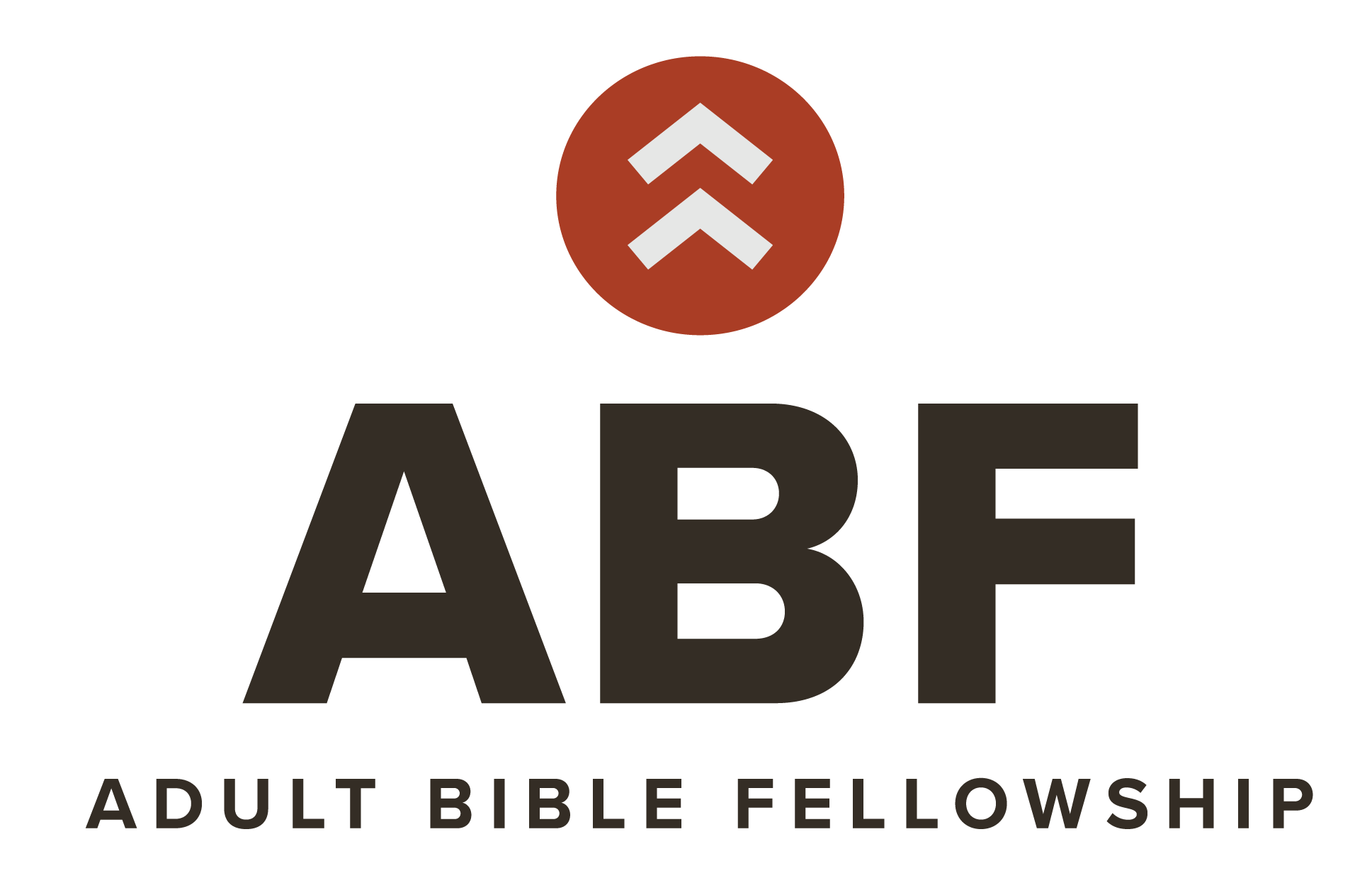 At LEFC, we call our Sunday morning adult classes
"Adult Bible Fellowships" (ABFs).
In the Summer we mix things up a bit as we depart from our regular ABFs and move to a model that encourages people to try new classes and meet new people. There will be two (2) ABF Elective Sessions this summer, the first running from July 11 - August 1, during 1st Service (beginning at 9 am). We know that summer is busy with vacations and activity, but we hope you will come when you can!
Below you will find a list of 1st Session Classes. Please check back soon for room assignments and a list of 2nd Session offerings!
Placed for Purpose:
Vision for Loving Your Next-Door Neighbors
Phil & Lisa True/Art & Ruth Horn, facilitators
If the last year has taught us one thing, it's that we are made for community. Yet, many of us still struggle with getting to know the people living next door or across the street! If you desire to know and engage your neighbors in more meaningful ways, please join us as we use Chris & Elizabeth McKinney's book, Placed for a Purpose: A Simple & Sustainable Vision for Loving Your Next-Door Neighbors to develop a theologically rich framework for neighboring. We will learn practical tools to help us live missionally right where God has placed us through a "low and slow" style of neighboring that builds meaningful, gospel-motivated relationships with those living around us.
BREAKING BARRIERS, BUILDING BRIDGES:
Loving neighbors from Non-Western Traditions
Dave Cox
Each week features a different group: Hindus, Buddhists, Muslims, Animists.
After a brief overview of basic beliefs, we'll focus on specific ideas and stories about communicating the Gospel to that group by people who have experience among them.
Biblical One Anothering
Matt and Robyn Sowada
People, created in the image of God, are made for relationships. We can't image God well without other people! The "one another" passages of Scripture give very clear guidance on how to develop and maintain relationships. Join us as we journey through the 59 "one another" commands in the New Testament. Our hope is to leave these 4 weeks better equipped to love those around us well!
CLASSES DURING THE REST OF THE YEAR:
While all are welcome to attend any class they wish, many of these community-driven classes have settled into groups based on age or stage of life. Teachers rotate through classes communicating truth that is both Biblical and practical in nature. As teachers cycle through ABFs, the teaching style naturally varies from discussion based to lecture. ABFs occasionally gather outside of their Sunday morning routine for additional fellowship.
First Service Classes
(9:00 - 10:20 am)
BRANCHES - Room A6
Abiding in the true vine to keep His words, share His love, bear witness to His name, and bring Glory to God.
Teaching:
May-June: Pete Wittmaier - teaching from Exodus & Revelation


KOINONIA - Room A5
Fully embracing a community mindset so that each will have a
real encounter with the living Christ.
Teaching:
May - June: Marriage video series by Craig and Amy Groschel

FAITH BUILDERS - Room A4
Building our community of faith through prayer, mutual support, and encouragement.
Teaching:
June 13: Chip Mershon - Water Street Rescue Mission
June 20: Breakfast @ Todd & Katrina Weaver's House
June 27: TBD

PHILIPPIANS FELLOWSHIP - Room A3
Prayerful, loving, caring, giving, close-knit community of believers.
Teaching:
June: Member Testimonies
Second Service Classes
(10:50 am - 12:15 pm)
SYNAGO - Room A6
A community of young adults seeking to grow together in Christ.
Teaching:
Apr-May: Sherwood Lingenfelter

MOSAIC - Room A5
Young professionals, both married and single, engaging in community
with the goal of deepening our relationship with Christ.
Teaching:
June:
ROOTS - Room A4
Young couples committed to establishing a solid foundation for growth in God's truth.
Teaching:
June: Randy Hunt


AGAPE - Room A3
A group of older adults seeking to grow in both grace and community.
Teaching:
June: TBD