WBF
O magnify the Lord with me; let us exalt His name together. Psalm 34:3
FALL 2018 WBF REGISTRATION IS CLOSED. YOU MAY STILL COME AND WE WILL HELP YOU GET PLUGGED IN.
Join us for Fall Women's Bible Fellowship Thursday mornings at 9:am or Thursday evenings at 7pm!
See below for class options.
"Finding I Am" by Lysa TerKeurst is being offered in both the morning and evening sessions.
"What is the deep cry of your heart? The ache in your soul that keeps you up at night? The prayer you keep repeating? Jesus not only cares about this deep spiritual wrestling, but He also wants to step in and see you through it.
Join Lysa TerKeurst on the streets of Israel to explore the seven I AM statements of Jesus found in the Gospel of John. Through this interactive, in-depth study we will be trading feelings of emptiness and depletion for the fullness of knowing who Jesus is like never before."
Cost for the book is $15 payable online, at the green connection counter, or the first session of class.
Other AM Session classes: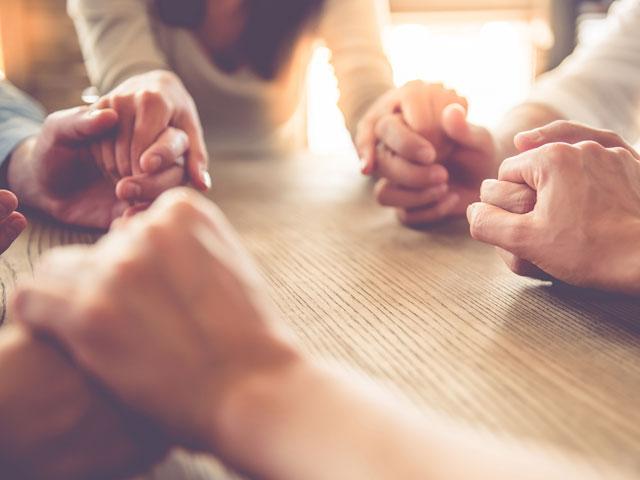 Prayer Journey: Connecting to God's Heart - led by Chris Cox
Explore ways to draw closer to God so that prayer becomes a powerful, vital part of your life rather than a Christian accessory. Combines Bible study, teaching, discussion, and individual and group prayer.
Cost: $0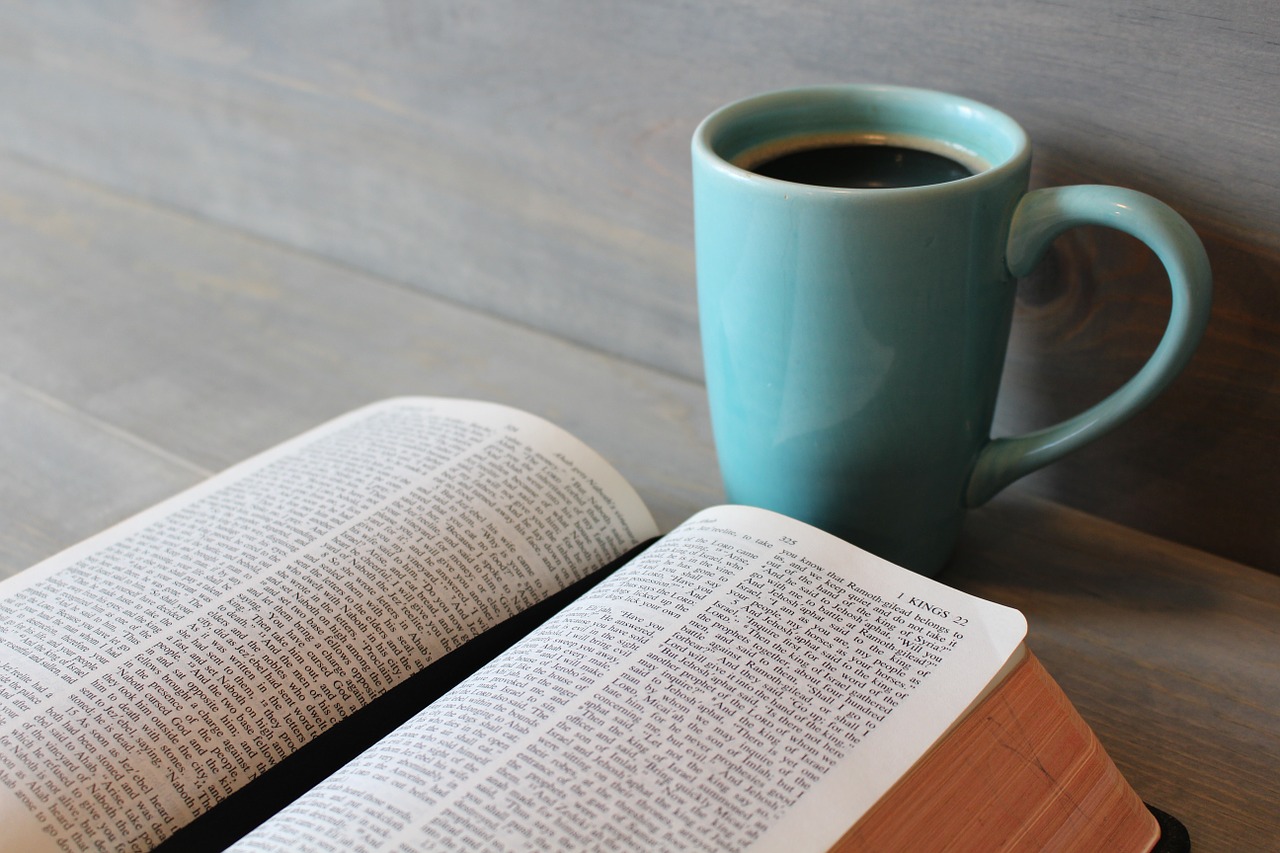 Words to Worship - led by Jess Daly and Linsey Smoker
Ever wonder how to read your Bible without the help of a study book or additional author? God has given us His word in order to know him more fully, but it can often feel like a daunting task. Join us as we unpack a piece of this love letter and learn how to study the Bible through the book of Ephesians.
You do not need any special skill set or prior knowledge of scripture, we will walk you through this process as we grow together.
Cost: $12
Childcare for AM Sessions ONLY
Childcare Cost is $25/child/semester (Max $50/family/semester)
Childcare is only available during the morning session.
Checks should be payable to LEFC.
Online Registration IS CLOSED!
If you have any questions, please contact Jenny Hoover, Director of Women's Ministries at .