WBF
O magnify the Lord with me; let us exalt His name together. Psalm 34:3
SPRING 2019 WBF REGISTRATION IS NOW OPEN. SEE FORM BELOW.
Join us for Winter Women's Bible Fellowship Thursday mornings at 9:am or Thursday evenings at 7pm!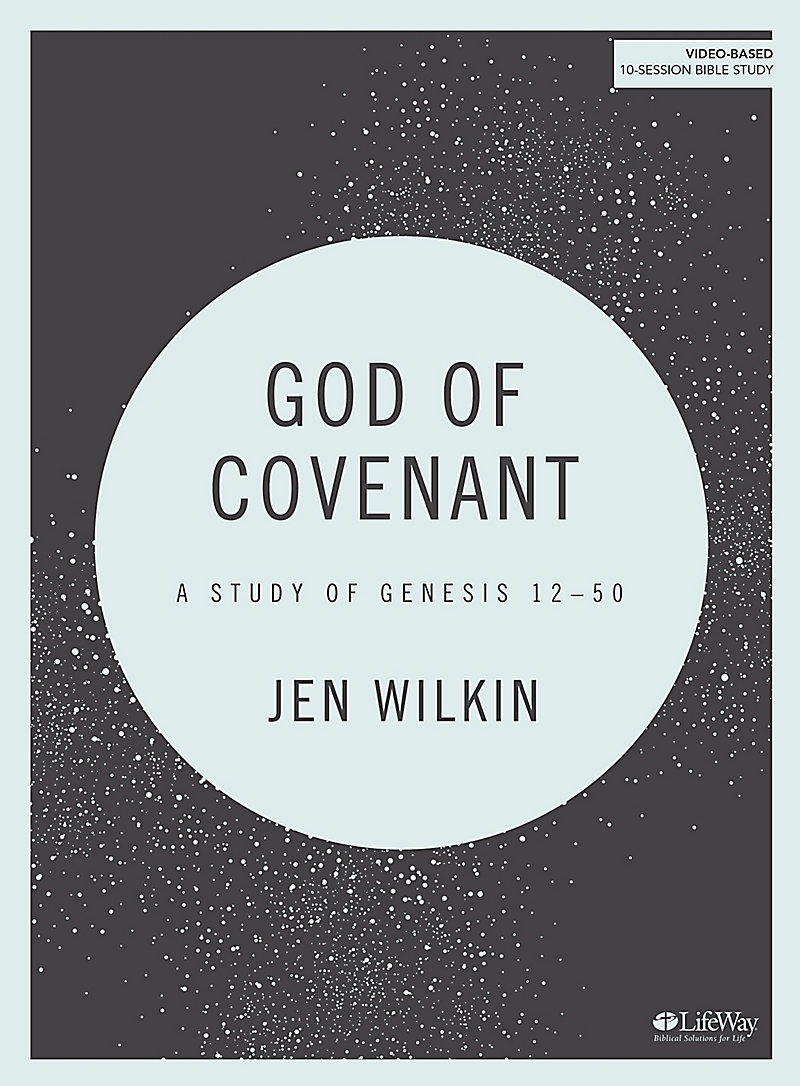 GOD OF COVENANT
A Study of Genesis 12
by Jen Wilkin
Beginning with Genesis 12, walk alongside the fathers of our faith—Abraham, Isaac, Jacob, and Joseph—to discern Jesus in the stories of His people.

Over 10 sessions, discover how God orchestrates everything for His glory and the good of His people, and see how the God of creation and covenant is the same yesterday, today, and forever.
Discover how every story in the Bible points to Christ.
Learn to view the lives of biblical figures in the larger context of Scripture.
Challenge your basic understanding of familiar stories.
Gain knowledge of who God is as He has revealed Himself through Scripture.
Cost: $15
Childcare for AM Sessions ONLY
Childcare Cost is $25/child/semester (Max $50/family/semester)
Childcare is only available during the morning session.
Checks should be payable to LEFC.
Online Registration IS NOW CLOSED BUT YOU ARE ALWAYS INVITED TO JOIN US!
If you have any questions, please contact Jenny Hoover, Director of Women's Ministries at .