Ministries
Ministries at Lancaster Evangelical Free Church are designed to help you connect to a Christ-centered community, to learn and to grow your relationships with Jesus and with each other, no matter what stage of life you are in: children, youth, or adults.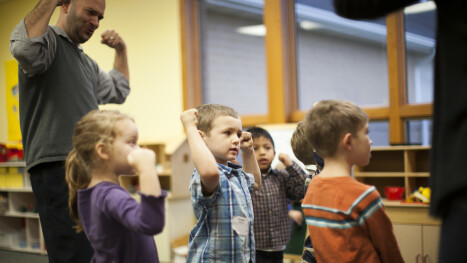 Lancaster Evangelical Free Church is a fun and exciting place for kids to connect with God and with each other! Let us introduce you to what we call KidMin.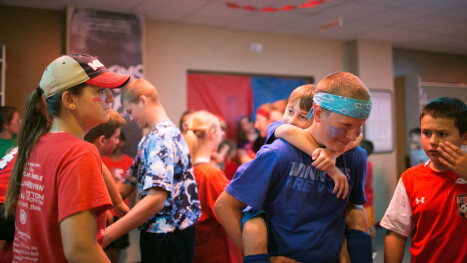 7th through 12th grade students can connect with God, with other students and with committed leaders who are dedicated to equipping students to become disciples of Jesus Christ.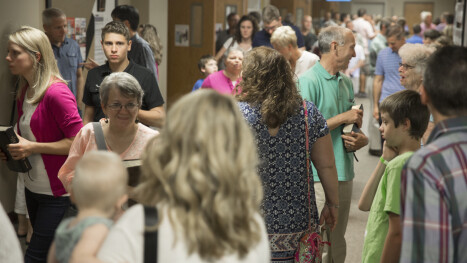 Because you weren't meant to do life alone, LEFC Adults is designed to empower adults to experience connection and foster spiritual growth.
Joining a Life Group is one of the best ways to establish intentional relationships that are key to sustaining spiritual growth. We'll go beneath the surface in our relationships and live out the "one anothers" found in scripture.