06-18-17 Group Discussion Guide-And Now I Commend You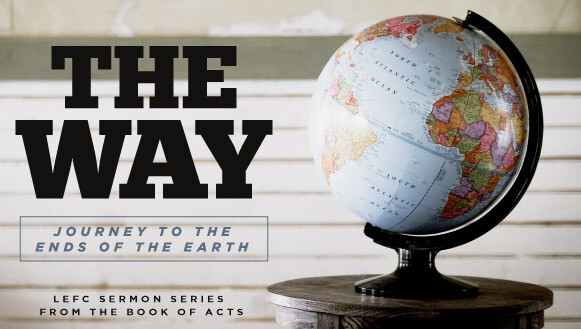 Discussion Guide – "The Way—And Now I Commend You"
Dr. Ed Scheuerman
June 18, 2017
What losses are those around you experiencing?
How can you use God's word to help them?
How would you compare/contrast this passage with one of the following?

Joshua 24:1-15
I Samuel 12:1-25
John 17:1-26

Does the way you live give credibility to the Gospel you preach?
How does Hebrews 12:1-3 help us to make it through difficult times?
Are you pouring into others' spiritual growth from a position of a strong personal walk with God? (cf. II Timothy 2:2)
Do you give generously, intentionally and intelligently?
How have others given generously to you? What did you do to express your gratitude?
Are you comfortable with tears?
What do you think the elders talked about on their walk back to Ephesus? What would you have discussed?