Tell Me, Teacher
Jesus goes to a dinner party. Where are you sitting?Scripture:
Scripture:
Luke 7:36-50
Luke 7:36
Luke 7:37-38
Luke 7:39-40
Luke 7:41-43

Questions for reflection -
*Who are you in this story?
*Who do you say Jesus is?
Series Information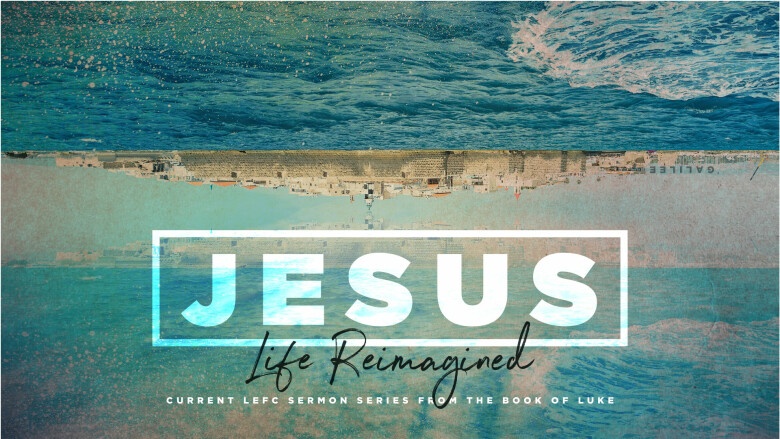 Life gives us so many unexpected challenges. This series is taking a look at Jesus' life and taking notes for how to live and navigate life as he has best designed!