Heart to Heart with God - Meditations on the Psalms
Pilgrims
4 Things to Consider In Light of Psalm 120 and the Psalms of Ascent:
How could thinking of yourself as a pilgrim introduce some change or reorientation in your life?
Have you ever made a journey that changed your view of God? What happened? What it like for you?
Make an intentional choice to go somewhere as a pilgrim. Ask God to speak to you through your journey. Share with friends what rises up in you.
What are you willing to leave behind in order to have a deeper life in God?
Series Information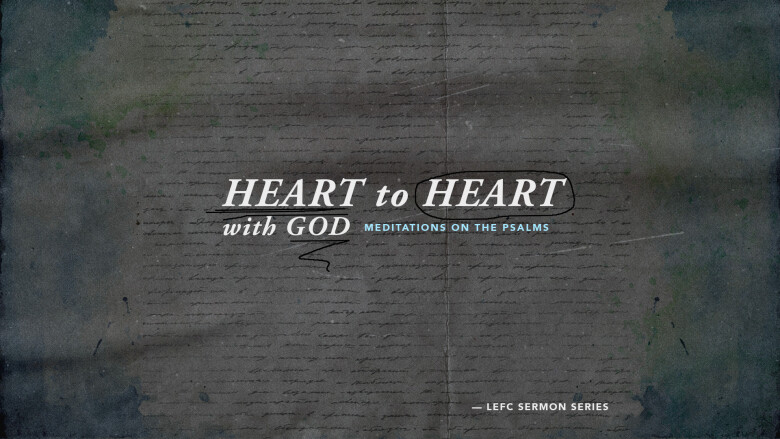 The Book of Psalms is truly an open diary between the psalmist and God. True confessions, raw, emotions, transparent thoughts lead to renewed clarity of seeking God's heart on the matter. Let these Psalms be an inspiration to get real with God in a time when when much is burdening our hearts.