Rock of Ages
Living Stones
1 Peter 1:1
1 Peter 2:1-5
Mark 12:10-12
Isaiah 28:16
Romans 3:23
Romans 5:8-9
Romans 6:23
Romans 10:9-10
Romans 8:1-2
1 Peter 2:1-5
Hebrews 10:22-25
What are ways we can love people when we have to keep our distance?
In verse 3 of 1 Peter 2:1-5, Peter quoted Psalm 34. Read this Psalm and discuss the promises it contains.
Discuss how this text can be applied to our lives today.
What are some ways you can encourage one another in this coming week?
Series Information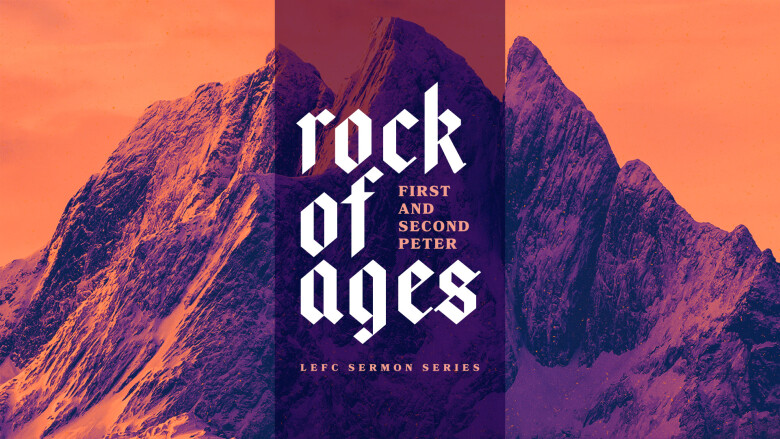 In light of the shifting shadows of thought within our culture, it is the longing of many to find something to cling to that does not move. Jesus is that steadfast rock that we can stand on historically, now, and for the ages to come. These two epistles are Peter's final charge to the church to give strength and confidence that is rooted in the life changing work of Jesus Christ.