I want to give up praying
When we don't receive an answer to prayer, we often give up praying. Some people believe that praying the same prayer over and over is a demonstration of a lack of faith or a lack of trust that God has heard our prayers. Are we trying to force our will versus God's will when we persistently pray the same request? Jesus addresses persistent praying.
Luke 18:1-8
2 Peter 3:9
M. Bounds wrote, "Persistent praying never faints or grows weary.

It is never discouraged.

It never yields to cowardice, but is lifted up and sustained by a hope that knows no despair and a faith that will not let go.

Persistent praying has patience to wait and strength to continue.

It never prepares itself to quit praying, and it refuses to get up from its knees until an answer is received."
1 Thessalonians 3:10
Colossians 1:9
Ephesians 1:16-18
Matthew 7:7-12
Key Points of Guidance
Persistent praying reminds us that God is our source for everything we need.
Persistent praying deepens your relationship with God.

Persistent praying does not change God, but it does change
Series Information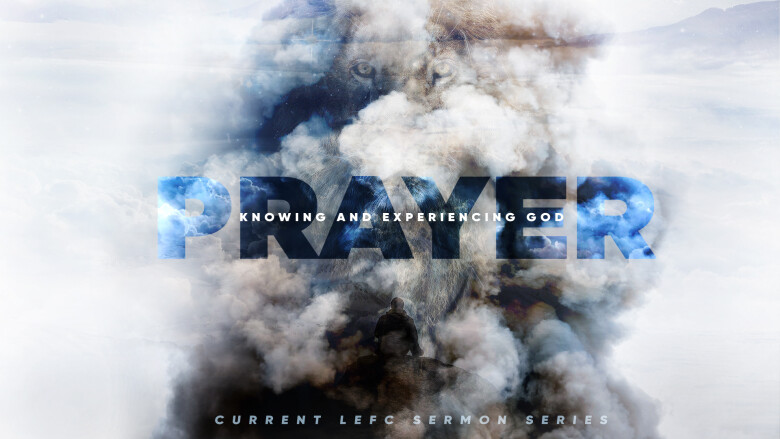 The vision for this series is to understand God's heart for us in a way to know why he would want us to pray to him.
Through engaging this question, by the end of this series each of us can continue to be liberated from all the apprehension that we might feel in engaging God
Each week we will be addressing the many questions and many facets when it comes to understanding who God is and therefore understanding how we can approach him in prayer