Finding Hope in the Face of Depression
DISCOVERING EMOTIONS
Emotions are god given signals

A trusted LEFC counselor – "emotion as signals (not sinful in and of themselves) that we experience in our bodies and minds that let us know how we are doing, what we need, and how we might adjust our thoughts and behaviors in order to improve our situations, relationships, and overall well-being."

We can become both too emotional and/or too un-emotional
Feelings are pathological liars.
Don't pursue the feeling….Pursue Christ
DEPRESSION EXPLAINED
Depression is NOT their/your identity.

"Medical diagnosis It is not the sun around which your whole life needs to orbit." Mike Emlet
There is a scale to depression…

"It is a frightful disease of the mind, turning one inward, sucking out the very marrow of a personality, until there is nothing left but darkness. It is a great weight that never lets up, never releases the sufferer from its crushing power." Todd Peperkorn
Depression described Biblically

Psalm 42:5-6
Psalm 42:11
Psalm 34:18
Psalm 143:1-4
Depression is NOT a sign of weak faith.

"He isn't waiting for you to come out of it before walking with you, but He's eager to walk with you in the midst of it." Randy Alcorn
Depression is a medical problem with spiritual ramifications
DEPRESSION EXPOSED
Not good enough/cant do anything
Depression is something I can fix
EXTENDING HOPE FROM THE OUTSIDE IN
Remember who you are!

Encourage them to get help
Don't make trite statements to cheer them up!

Make no assumptions.

Embrace the complexity.

Be present and listen.
EXTENDING HOPE FROM THE INSIDE OUT
We love you
Don't do this alone – This is what the body is for!
No judgment
You are not abnormal.
Hang on.
Stay in the Psalms.
Series Information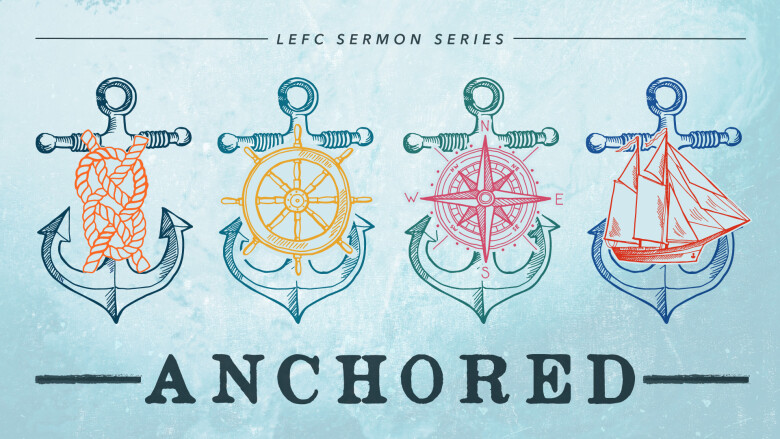 So many people are relationally or emotionally broken. Depression, anxiety, isolation, or tension become the the norm and it wreaks havoc with relationships, health, and even with faith. This series will be addressing these issues and will help lay stronger foundations in understanding God more fully in these issues, so that we can be on a path towards healing or help others towards a path of healing of emotional and relational brokenness.