Sermons

Search iTunes or Spotify for Lancaster Evangelical Free Church to subscribe to our Podcast.


To listen to or watch a previous weeks sermon click on the series and then the service week.
Sermons by: Rising Before The Dawn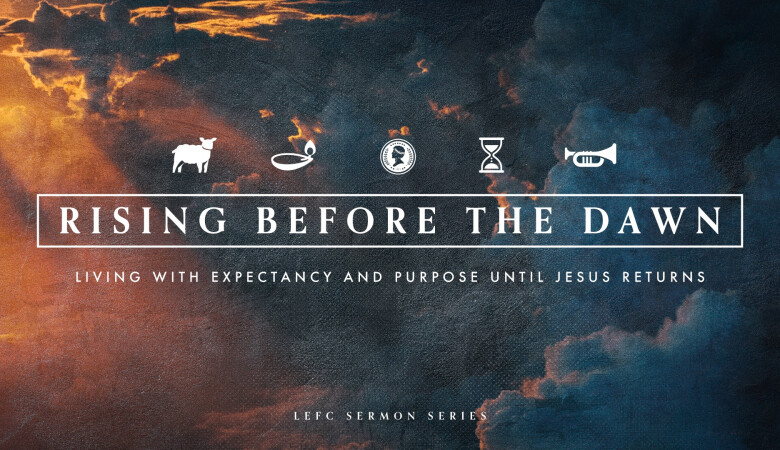 Today we continue with our preparing for his return by asking some...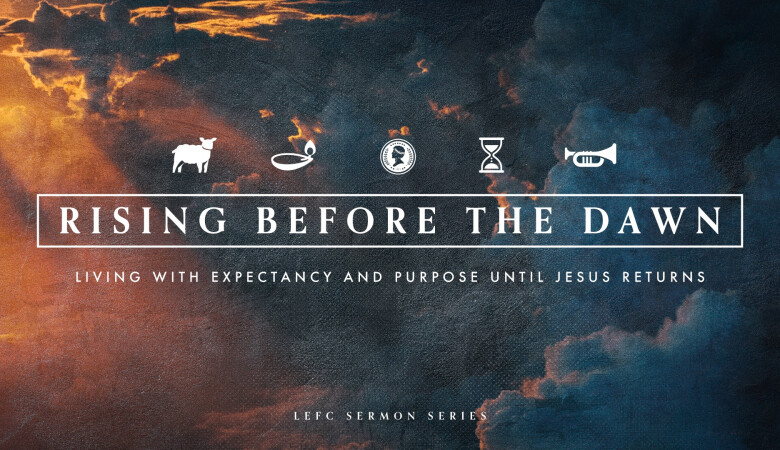 We are not answering the question of "when?"—the big arguments within...