Sermons

Search iTunes or Spotify for Lancaster Evangelical Free Church to subscribe to our Podcast.

To listen to or watch a previous weeks sermon click on the series and then the service week.
Current Series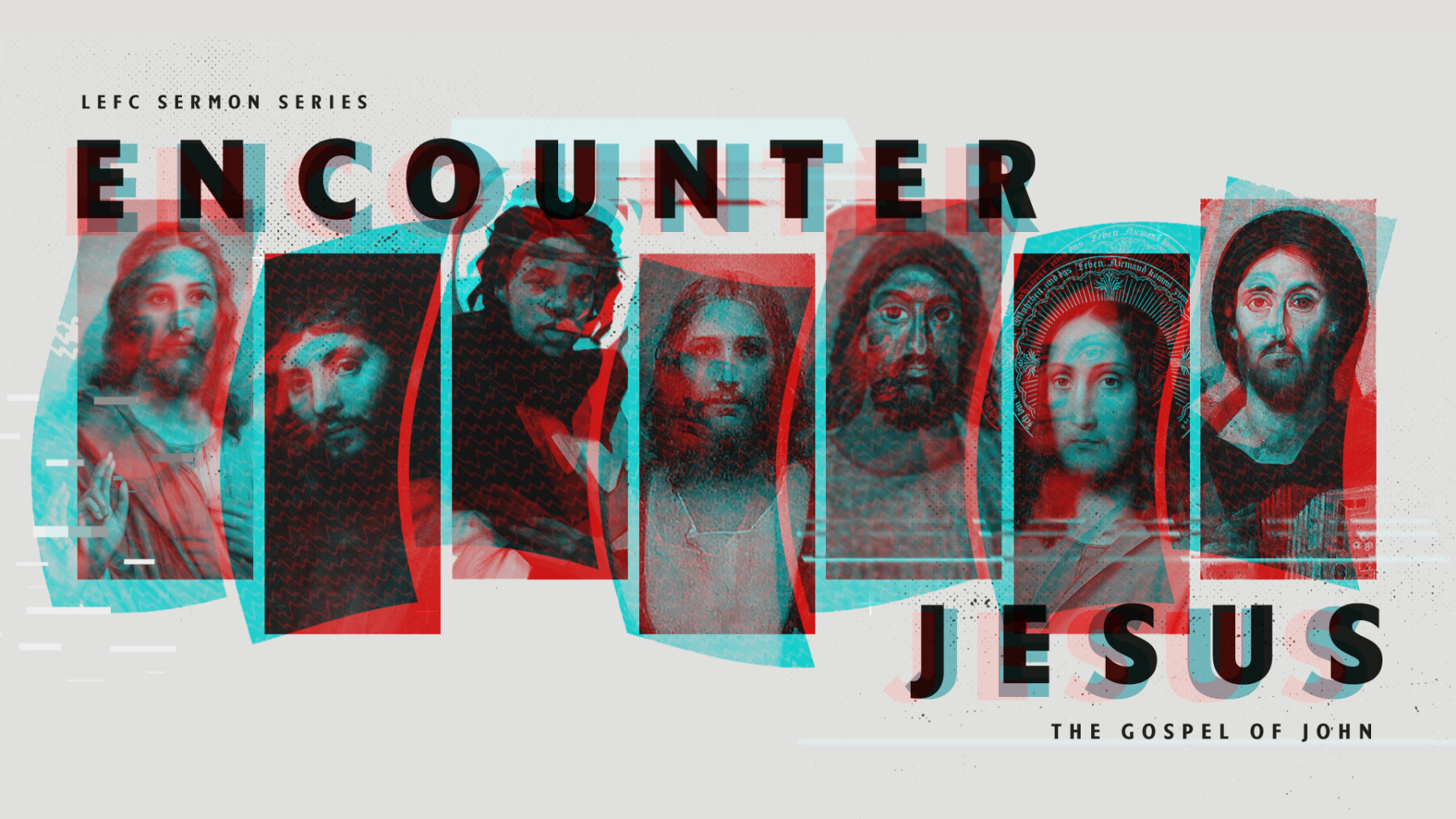 John had a three years of observing Jesus and watching each human encounter with him reveal all the more who Jesus is. Each person needs an encounter with Jesus, and it is our prayer that you will encounter Jesus anew in the weeks ahead.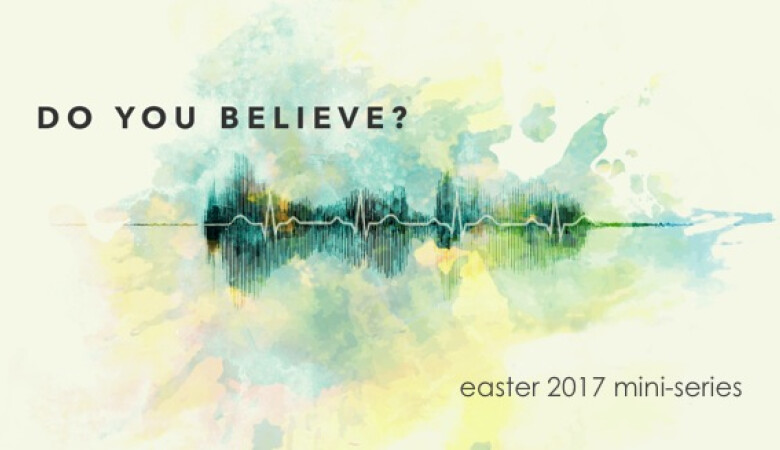 Palm Sunday, Maundy Thursday and Easter 2017 messages.
Journey to the ends of the earth
"When Luke wrote the book of Acts, he was writing the accounts in the early church of how God was and is going to change the world. This story remains relevant to our lives as we are given message of THE WAY to find true hope and THE WAY of how to continue the work of bringing that message to a very needy world."