Ministries
Ministries at Lancaster Evangelical Free Church are designed to help you connect to a Christ-centered community, to learn and to grow your relationships with Jesus and with each other, no matter what stage of life you are in: children, youth, or adults.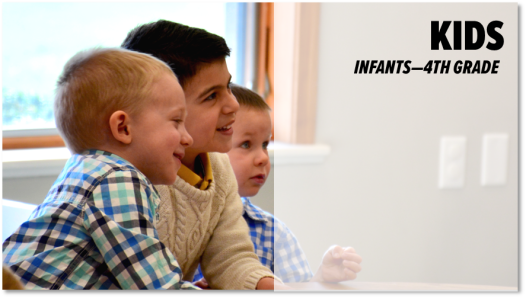 …where kids are deeply valued, have a safe place to learn and explore God's Word, and are loved and inspired by Shepherds who model what it's like to have a personal, everyday relationship with Jesus!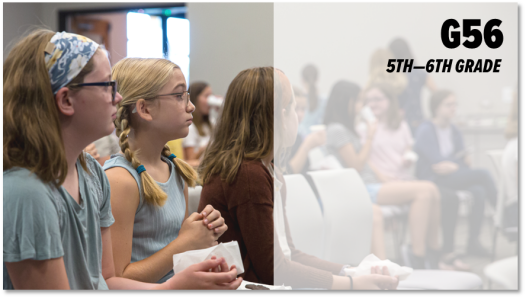 5th and 6th grade is a unique season of development between childhood and adolescence. Our G56 Ministry was designed to be a bridge between Kids Ministry and Student Ministries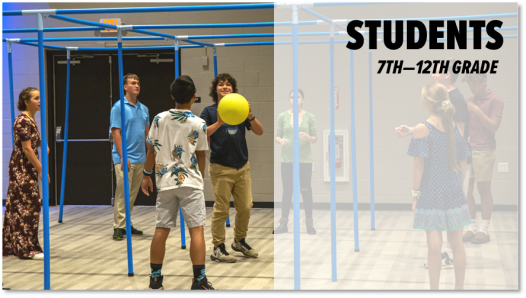 7th through 12th grade students can connect with God, with other students and with committed leaders who are dedicated to equipping students to become disciples of Jesus Christ.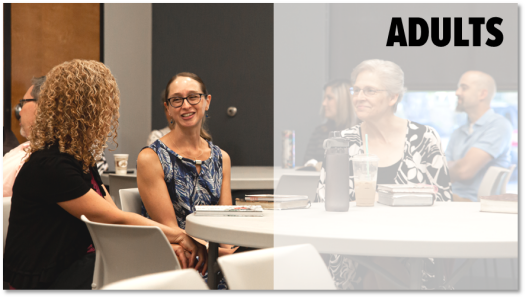 Because you weren't meant to do life alone, LEFC Adults is designed to empower adults to experience connection and foster spiritual growth.