Young Adult Ministry
SYNAGO is a gathering of young adults between the ages of 18 and 24. We are part of the Adult Bible Fellowship that meets Sunday mornings.
SYNAGO - Room A6
A community of young adults seeking to grow together in Christ.

Teaching
:
Jan: Jeff Travis & Matt Sowada
Feb: Ron Belsterling
Mar: Greg Heisey
Apr-May: Sherwood Lingenfelter
OTHER MINISTRIES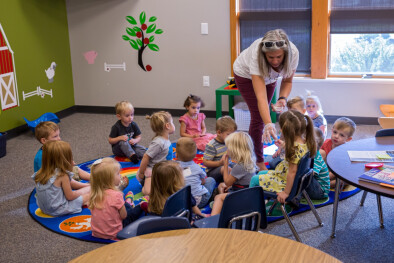 KIDS MINISTRIES
Lancaster Evangelical Free Church is a fun and exciting place for kids to connect with God and each other! Let us introduce you to what we call KidMin.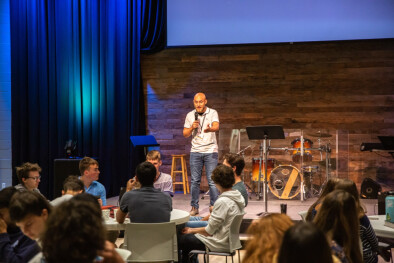 STUDENT MINISTRIES
5th through 12th grade students can connect with God, with other students and with committed leaders who are dedicated to equipping the students to become disciples of Jesus Christ.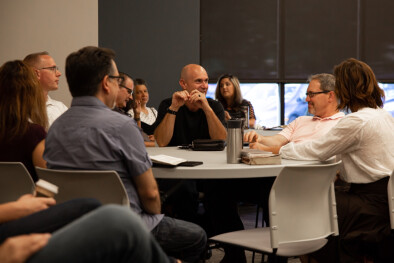 LIFE GROUPS
Life Groups are the key to building the healthy relationships necessary for the church to fulfill its goal of making disciples. These groups provide a small and safe environment where care, deep connection and meaningful mission happen on the journey of life. Get more important info by clicking below.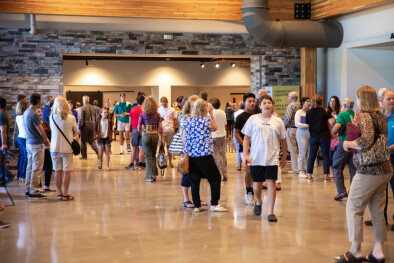 LEFC ADULTS
Because you weren't meant to do life alone, LEFC Adults is designed to empower adults to experience connection and foster spiritual growth.