Sweep the Leg
*Scripture verses in order:
Hebrews 11: 8- 34
Psalm 139:14

*For Reflection:
What might be standing in your way to knowing or following Jesus?
Series Information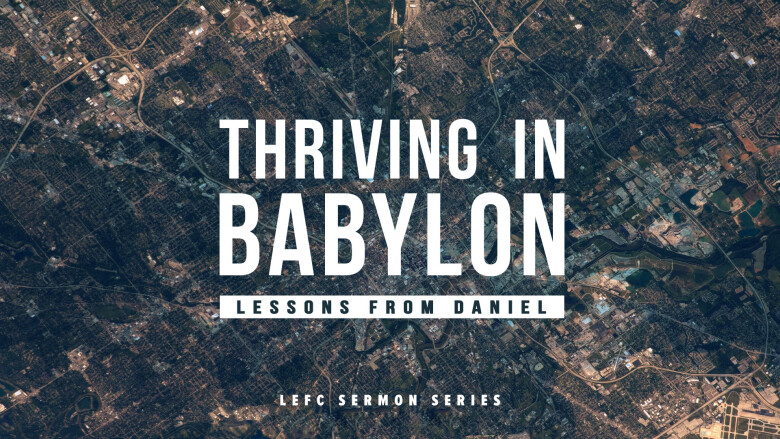 Many in America feel that our culture is so pagan there is no hope and consequently live a defeated life or a life of fear. Daniel lived in an increasingly pagan culture yet thrived in his faith—even impacting the entire kingdom. This series will look at how Daniel thrived in his walk with God when few others dared.