"Hometown Challenges" by Pastor Randy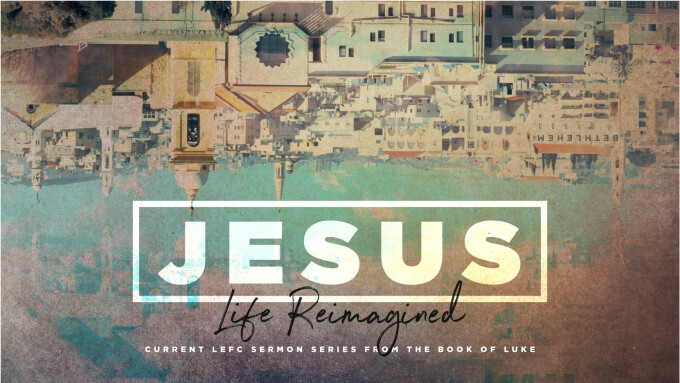 Group Discussion Guide
PRINTER FRIENDLY VERSION
Jesus: Life Reimagined Sermon Series
"Hometown Challenges" by Pastor Randy
Choose the best question(s) for your group
January 6, 2019
Questions: Contact Pastor Matt,
Below are some discussion questions relating to a recent sermon. These are provided so that your Life Group can discuss what was shared. Previous Weeks' Discussion Guides and Sermon Notes are available through the Sermons under the Resources menu. Click on the sermon series and then the sermon you are interested in. You will see a paper icon under the sermon title. Click the icon to open the sermon notes. To listen to the sermon, click on the speaker icon.
Texts: Luke 4:14-30; Deuteronomy 6:4-5; Isaiah 61:1-2, 61:10-11, 58:6, 58:13-14; 1 Kings 17:7-16; 2 Kings 5:1-16
Choose the best question(s) for your group
Were there any quotes, thoughts, concepts, or stories spoken this morning that resonated with you? Why?


Randy challenged all of us at the beginning of the sermon with this statement:
"I believe we live our Christian lives way too safe."
Personally, do you agree or disagree? Why?
Do individuals in your Oikos know about your relationship with Jesus?
Describe an experience where you were rejected because of your
If you were the first one in your family to accept Christ, how were you received?


Describe what this persecution looked like for Jesus in Luke 4. What does rejection look like in a modern-day church like LEFC or a city like Lititz or Lancaster?


Imagine someone from your Oikos begins a relationship with Jesus, how would you respond? What would acceptance of them look like?


How does this snapshot of Jesus' ministry give you hope?