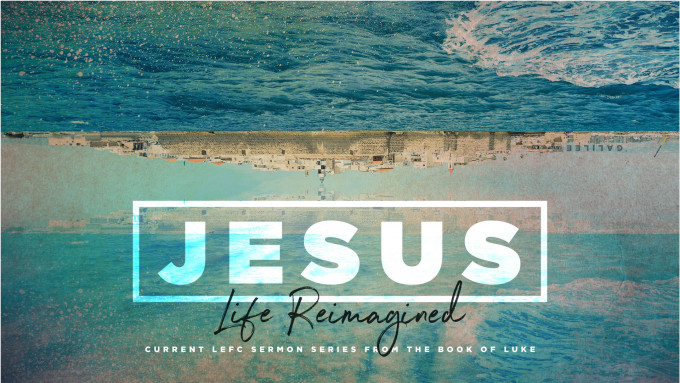 Group Discussion Guide
Jesus: Life Reimagined Sermon Series
"#Blessed" by Pastor Nicholas
Choose the best question(s) for your group
April 28, 2019
Questions: Contact Pastor Ric,
Below are some discussion questions relating to a recent sermon. These are provided so that your Life Group can discuss what was shared. Previous Weeks' Discussion Guides and Sermon Notes are available through the Sermons under the Resources menu. Click on the sermon series and then the sermon you are interested in. You will see a paper icon under the sermon title. Click the icon to open the sermon notes. To listen to the sermon, click on the speaker icon.
Texts: Luke 24:44-53; Genesis 1; Acts 12; Hebrews 1:14
What in the sermon this week was troubling, inspiring, convicting, or confusing foryou?


Is there a passage that comes to life and becomes incarnate in your soul? What is it? Explain to the group how this has connected with your mind and heart.


How do you define blessing? Is your definition shaped by Safety? Security? Comfort? Convenience?


How is the gospel affected by our view of blessing?


What part of your journey can you share with people in your Oikos?