"Big Decisions Require Prayer" by Pastor Tony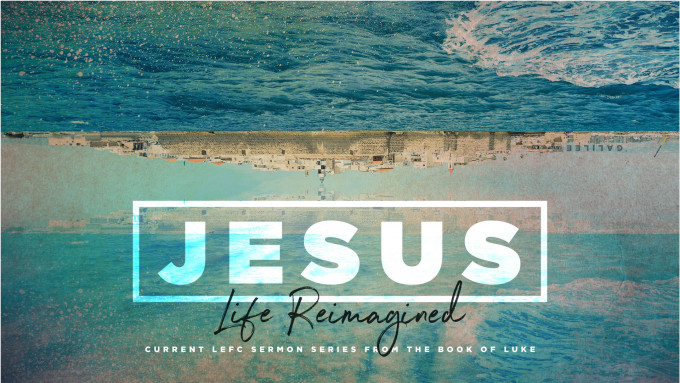 Group Discussion Guide
Jesus: Life Reimagined Sermon Series
"Big Decisions Require Prayer" by Pastor Tony
Choose the best question(s) for your group
February 3, 2019
Questions: Contact Pastor Ric,
Below are some discussion questions relating to a recent sermon. These are provided so that your Life Group can discuss what was shared. Previous Weeks' Discussion Guides and Sermon Notes are available through the Sermons under the Resources menu. Click on the sermon series and then the sermon you are interested in. You will see a paper icon under the sermon title. Click the icon to open the sermon notes. To listen to the sermon, click on the speaker icon.
Texts: Luke 6:12-16; Luke 22:31,32; Acts 12:1,2; John 17
Is effective prayer about quantity (how many are praying), quality (how long we pray, hard we pray) or both? What other key qualitites of effective prayer does Jesus model for us (John 17)? What other scriptures pop-up in your mind as you think about this topic?


How can we begin to develop some key qualitites now missing from our prayer lives (e.g. aligning our heart to God's heart)? How can we better partner with each other in prayer using our Life Groups?