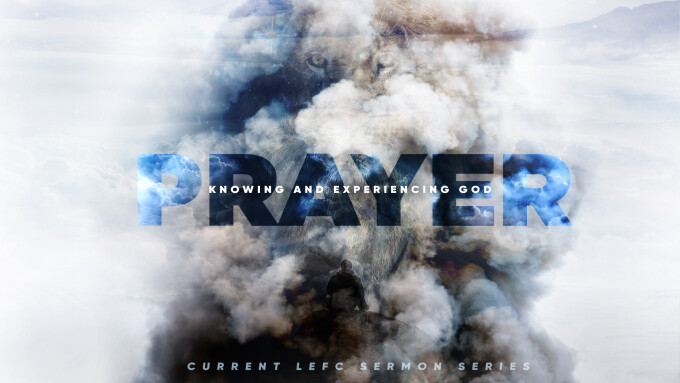 Group Discussion Guide
Prayer: Knowing and Experiencing God Sermon Series
"When God Doesn't…" by Pastor Tony
Choose the best question(s) for your group
October 28, 2018
Questions: Contact Pastor Ric,
Below are some discussion questions relating to a recent sermon. These are provided so that your Life Group can discuss what was shared. Previous Weeks' Discussion Guides and Sermon Notes are available through the Sermons under the Resources menu. Click on the sermon series and then the sermon you are interested in. You will see a paper icon under the sermon title. Click the icon to open the sermon notes. To listen to the sermon, click on the speaker icon.
Texts: 2 Samuel 12:13-23; Psalm 77
Share a time in your walk with God when you prayed hard for something, or someone, and felt that God was silent… How did you deal with that experience?

How did you move forward with God afterward?


What stands out to you in the pattern of David we read in the scripture texts that would help you respond (and go forward with God) despite when things didn't go the way that you prayed?


How should we respond to those in our Oikos when they question God's goodness as they witness tragedy and unanswered prayer?