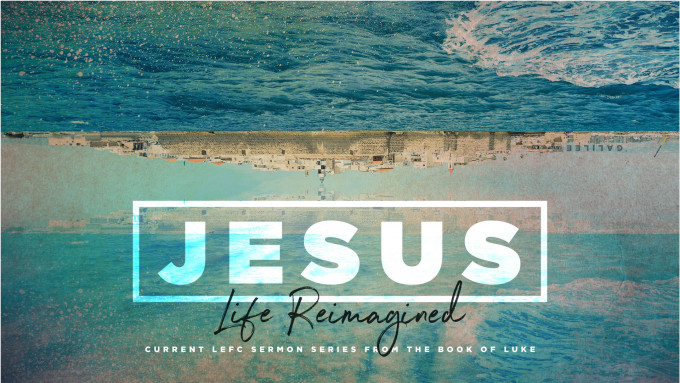 Group Discussion Guide
Jesus: Life Reimagined Sermon Series
"Loving the Most Difficult Person in Your Life" by Pastor Tony
Choose the best question(s) for your group
February 10, 2019
Questions: Contact Pastor Ric,
Below are some discussion questions relating to a recent sermon. These are provided so that your Life Group can discuss what was shared. Previous Weeks' Discussion Guides and Sermon Notes are available through the Sermons under the Resources menu. Click on the sermon series and then the sermon you are interested in. You will see a paper icon under the sermon title. Click the icon to open the sermon notes. To listen to the sermon, click on the speaker icon.
Text: Luke 6:27-36
What are one or two things from Pastor Tony's teaching that stand out to you as key components in loving difficult people?


How should we view certain spiritual gifts, like mercy or evangelism, in which some of us may feel not as strong? We can tend to excuse ourselves from developing or exercising such qualities. Why shouldn't we?


Have a conversation about a strategy of loving (bless/benefit) difficult people in our Oikos who are not yet followers of Jesus. How can we wrap our arms around this unnatural ability?


Sometimes, we may find it most difficult to love difficult people within the church family. Discuss some ways that we can stay close to one another despite our differences. Use some scripture to support your strategy.


Is there ever a reason for maintaining a "safe distance" from some people? Is it possible that some people may not be safe for me?