Life Groups
At LEFC, Life Groups usually consist of 6-15 people who gather regularly to share their lives and study Scripture. If you would like more information or are interested in joining a Life Group, please contact Jeff Travis ( )
Check back soon for information about new ways to connect starting this fall at LEFC!
Other Ministries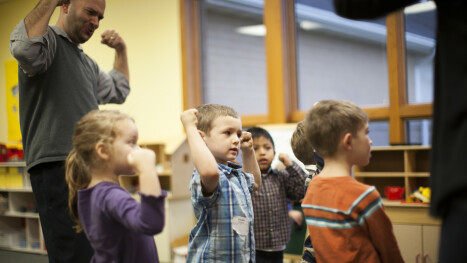 LEFC Kids
Uniquely designed for children newborn-6th grade where the Bible is taught in a creative and relevant way allowing children to grow in their relationship with Jesus.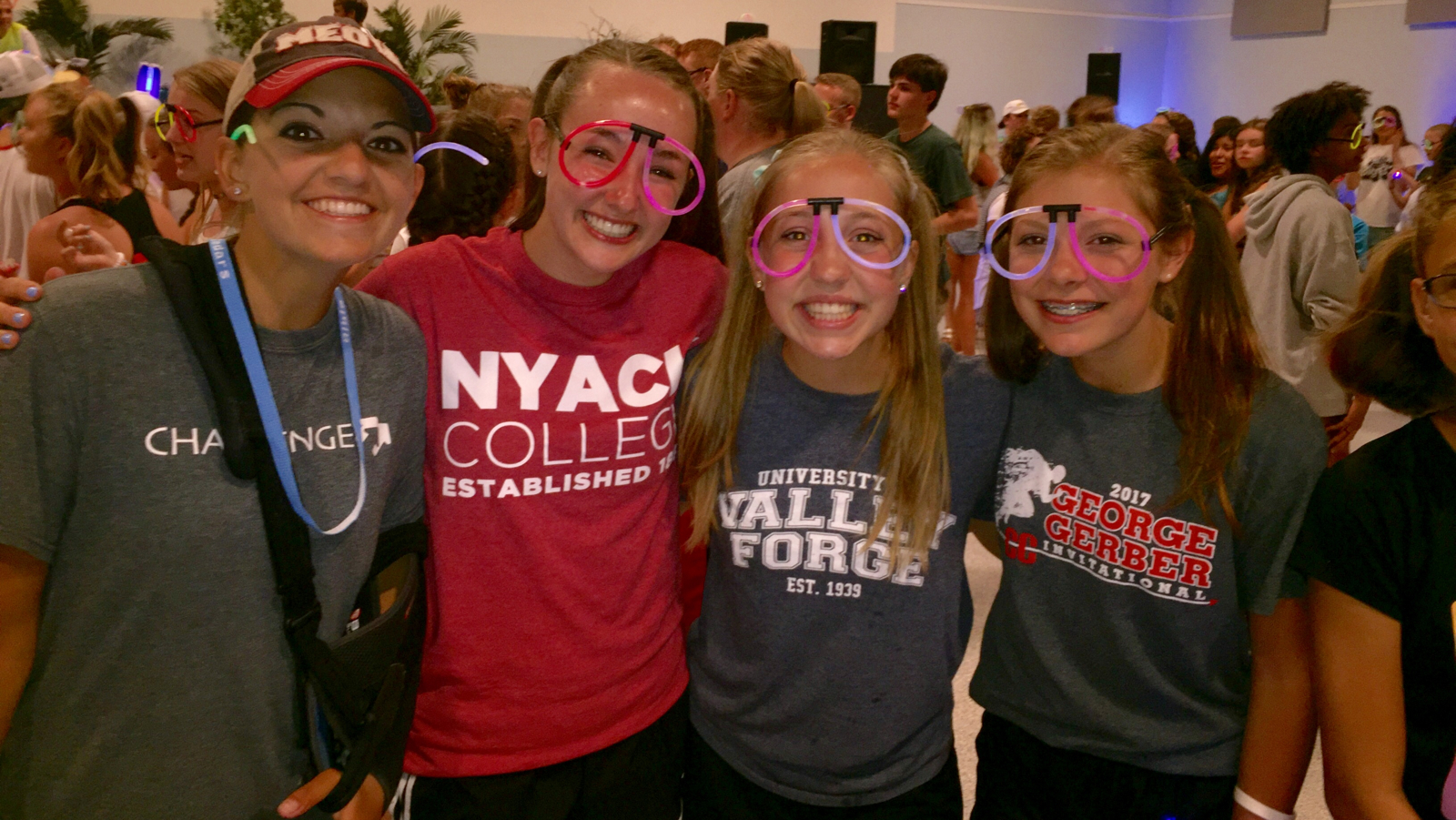 CROSSOVER
5th through 12th grade students can connect with God, with other students and with committed leaders who are dedicated to equipping the next generation to be the spiritual leaders of tomorrow.
COLLEGE AGE MINISTRY
A place for high school graduates through those in their early 20's to get together in community and grow closer to Christ.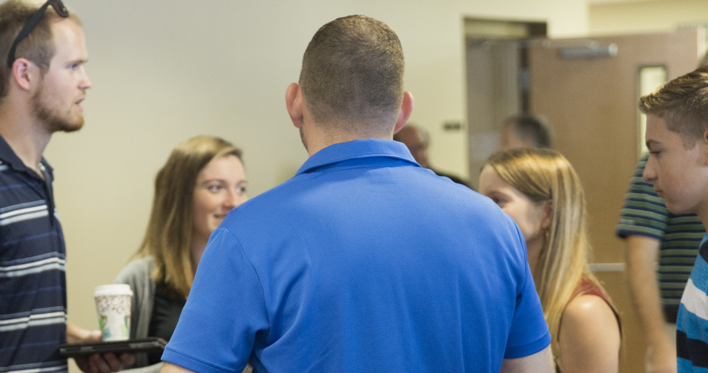 LEFC Adults
Because you weren't meant to do life alone, LEFC Adults is designed to empower adults to experience connection and foster spiritual growth.