Life Groups
"Americans are good at forming clubs and gathering crowds. But clubs and crowds-especially when they are religious-are not communities. The formation of community is the intricate, patient and painful work of the Holy Spirit. We cannot buy or make community. We can only offer ourselves to become community" Eugene Peterson

We believe that Life Groups are an excellent way for you to engage in spiritual community at LEFC. Our church is large, and it can be easy to feel like you are missing essential relationships as you pursue your life with Jesus Christ. Life Groups are the church in its smallest, safest, and most intimate form. We invite you to get involved.

"...Because we loved you so much, we were delighted to share with you not only the gospel of God but our lives as well." (1 Thessalonians 2:8)

An LEFC Life Group is a small gathering (6-15-ish) of people who regularly meet to be the Church and to do life together. We strive for our groups to be Biblical, relational and missional, meaning that members study the Bible together, relate well to one another, and are open to serving each other and their community (Oikos).
Click HERE to discover how to find your life group fit or try LITE6.
Other Ministries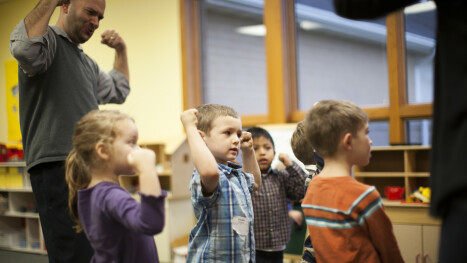 LEFC Kids
Uniquely designed for children newborn-6th grade where the Bible is taught in a creative and relevant way allowing children to grow in their relationship with Jesus.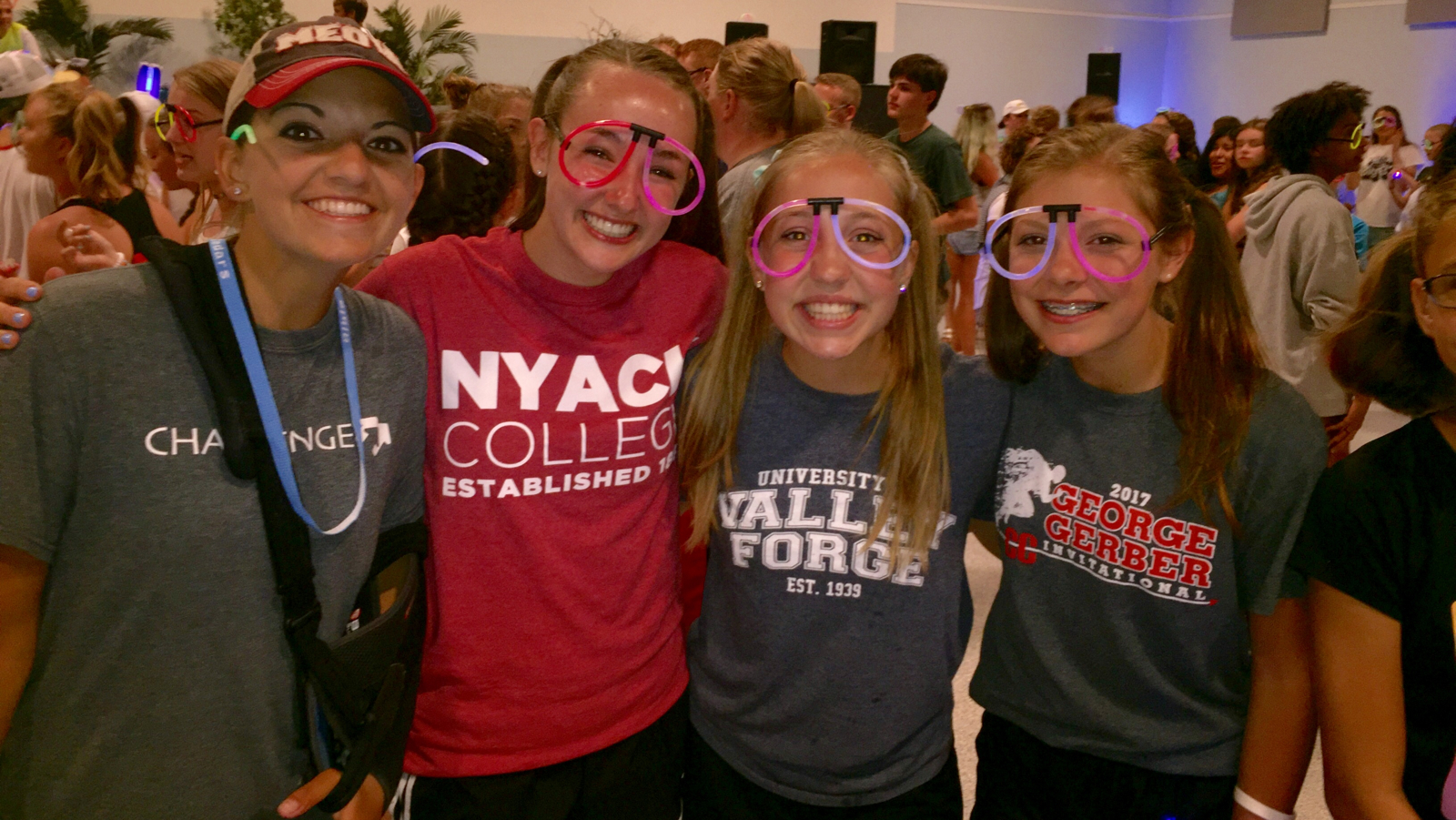 CROSSOVER
5th through 12th grade students can connect with God, with other students and with committed leaders who are dedicated to equipping the next generation to be the spiritual leaders of tomorrow.
COLLEGE AGE MINISTRY
A place for high school graduates through those in their early 20's to get together in community and grow closer to Christ.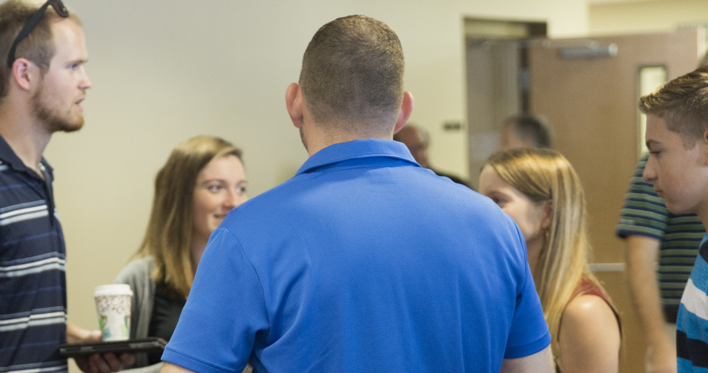 LEFC Adults
Because you weren't meant to do life alone, LEFC Adults is designed to empower adults to experience connection and foster spiritual growth.