Finding Your Life Group FIT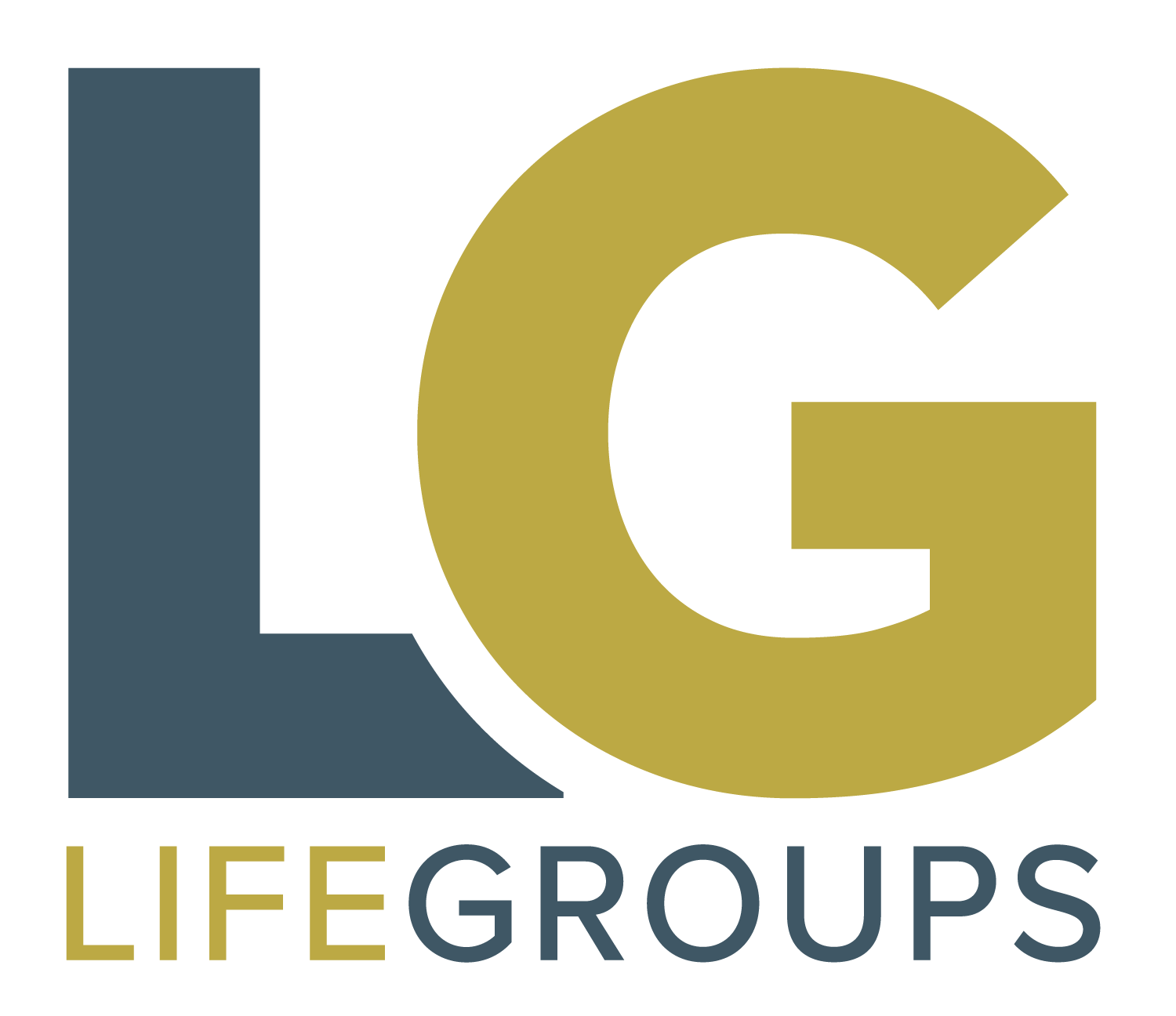 We believe that Life Groups are an essential part of pursuing your life in Christ at LEFC. Here are some helpful hints as you begin your quest to find the Life Group that fits you best:
If you are new, spend some time (weeks-several months) getting acquainted with people and ministries. If you are not new, these hints will still be helpful, however, the time-frame may be shorter. Finding your fit is better when you develop some initial relationships. This is best accomplished by discovering and trying some ministry options available. For example:
Enjoy a summer interest group and get to know some people in a casual setting. www.lefc.net/summerinterestgroups
Join an ABF. ABFs (Adult Bible Fellowships) are groups that meet weekly on Sunday morning for Bible study and fellowship/care. There is a brochure at the Welcome Center explaining them or go to this link ABFs at LEFC . Many Life Groups exist within the ABF structure and sometimes new ones begin out of them.
Participate in Starting Point. Starting Point is a three-week introduction to life and ministry at LEFC that happens three times/year. Check out Starting Point here. or call the church office to find out when the next one is happening.
Join a LITE6 group. A LITE6 group is a temporary (six sessions) new group that gives folks a chance to begin without long term commitment. LITE6s happen three times per year after the Starting Point classes. It is easiest to get involved in a Life Group after attending Starting Point, however it is not necessary to attend Starting Point in order to get involved in a Lite6 or a Life Group.
Attend the same hour worship time, if possible, sitting in the same area being proactive and introducing yourself to those around you.
Arrive early to worship for coffee, hanging out in the lobby.
Take advantage of other ministry offerings such as women's or men's ministry gatherings or later, new members classes/new member breakfast.
Let our Life Groups Coordinator, Pastor Ric know of your desire to connect. You can find him Sundays at the LG table in the lobby next to the baptismal pool. We want everyone to be a part of a Life Group and will do our best to help you find the group that is best for you. You can always begin a new LG with our help!!
The essential themes here are two: take your time and get involved. As your LG Coordinator, I am so excited to be able to help/answer any questions you may have. Please don't hesitate to contact me .