Family Discipleship Summit
Join us September 25 from 9:00am until 1:30pm for an important day for families at LEFC, the Family Discipleship Summit. We know that discipling your kids is not easy. What does that even mean? We are looking to begin a conversation to support, resource and equip the families of LEFC to make disciples in their own families as we each pursue Christ ourselves.
REGISTRATION IS NOW CLOSED.
Breakout tracks are open to parents of:
Littles (birth - 4 y/0) led by Tom & Jess Daly and Matt & Robyn Sowada,
Middles (K-6th grade) led by Corey & Sue Mitchell and Blake & Lynn Herr,
Teens (Middle and High School) led by Ed & Carol Scheuerman and Todd & Wendy Andrews,
Grandparents or Parents of adult children led by Randy & Leanne Hunt and Bryan & Coleen Gehman.
We're in this together. Join the community!
Breakout leader's bio:
Littles:
Jess & Tom have been at LEFC for 10 years and are the proud parents of three children, ages 8, 7, and 5. Tom currently serves on the Elder Board and as an ABF teacher, while Jess enjoys her roles serving with LEFCKids and in various women's ministry roles! You can often find the Daly family outside together walking, biking, creek stomping or swimming. Otherwise, you may find them reading together: currently they're in the book of Luke and reading The Chronicles of Narnia series.

Robyn & Matt have been with LEFC since 2013 when Matt was hired as the Pastor of Adult Ministries after serving as pastor in Virginia and Youth Pastor at Denton Bible Church in Texas. They have 2 teenage children, Cayden and Blakely, who enjoy music, soccer, and dance. Robyn has been influential in the women's ministry at LEFC, most recently as a speaker at the fall 2020 Rooted Women's Retreat. She also recently co-taught alongside Matt, leading the Biblical One-Anothering Summer ABF Elective! While highly active in church and busy with the daily tasks of family, homeschooling, and practices, the Sowadas place the utmost importance upon spending quality time together both inside and outside the home.

Middles:
Sue & Corey are the proud parents of three girls ages 22, 14, and 12, with the 2 youngest having been born in Accra, Ghana. Corey is an LEFC Elder and ABF teacher as well as a Senior ETL Consultant for Tilson Technologies. Sue serves LEFCKids as a teacher of the 2-year-olds and is a full-time homemaker. As a family, the Mitchells enjoy reading, playing games, watching movies, and travel. Their oldest daughter recently graduated from Messiah University while their middle daughter is currently interested in graphic design and photography, and their youngest is interested in nursing or being a photographer.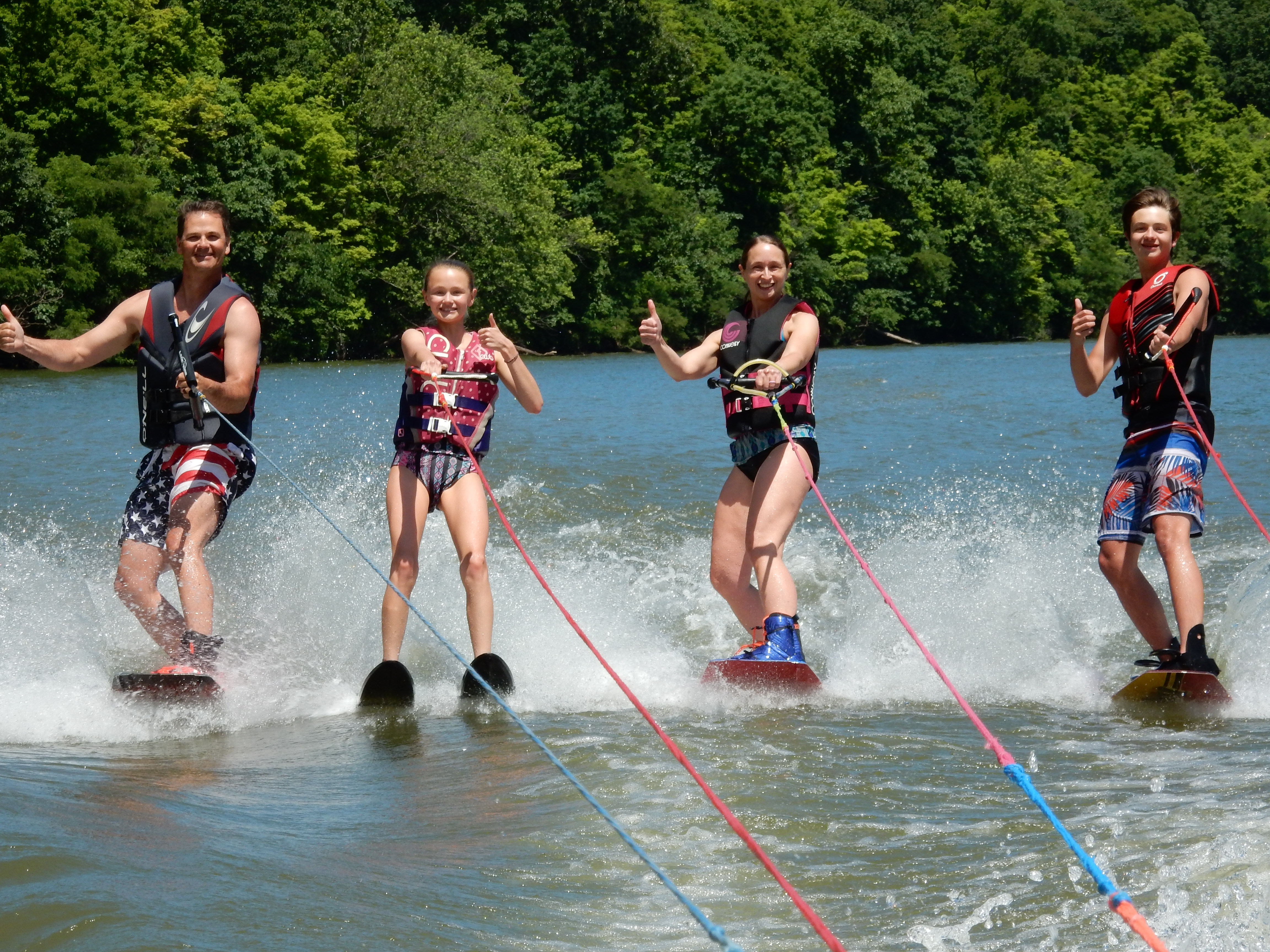 Lynn & Blake have been married for 20 years, are raising two teenagers, Caleb (17.5) and Lydia (14.5), and enjoy swing dancing among many other activities on both land and sea! The whole family can be found on the water or the mountain, skiing, hiking, wakeboarding or wake surfing! Caleb can be found doing anything from playing recreational soccer or tennis to ping pong and hanging out with friends. Lydia runs cross country, plays the violin, and enjoys making friendship bracelets, crafts, and baking. Both kids are involved with LEFC's Crossover and serve LEFCKids as a Jr. Shepherds when they aren't working at their part time jobs! Blake and Lynn are highly involved at LEFC as well, currently serving together as Life Group Leaders; they've also served separately in many roles over the years including as a Deacon/Deaconess, on Mercy Network, on Worship Team, LEFCKids Shepherd, SIG leader, nursery, and more!
Teens:
Carol & Ed have four kids all in their late twenties and mid thirties, and seven grandchildren. They have attended LEFC for the last 11 years, having served (or currently serving) as ABF teachers, on the Mobilization Team, as an Elder (Ed), Deaconess (Carol), and more! Carol works as a licensed Professional Counselor and Ed as a Professor at LBC and Director of Intercultural Studies Major. They raised their daughters while serving in Asia for 23 years and thus, traveling is in their blood! Their children have been involved in everything from ballet and muscial theater, to volleyball, soccer and basketball, but their family life revolved heavily around sharing God's glory across cultures. Together, they've ridden elephants in Thailand and snorkeled in the middle of the Indian Ocean!


Wendy & Todd are both teachers, Todd a Pequea Valley learning support teacher, and Wendy a German teacher at Warwick. They have two sons, Zach (23) and Noah (21). They've been at LEFC for 27 years and have been involved in nursery, teachers for G56 and Crossover, served as Life Groups Leaders, pre-marital mentors and on the Encounter Room Prayer Team! Their son, Zach is a recent college grad and is starting his first teaching job at Christian School of York this fall. Noah is double-majoring in math and finance at Messiah University and hopes to become an actuary. As a family they enjoy hiking and many outdoor activities.

Grandparents/Adult Children:
LeAnn & Randy have 4 grandchildren, ages 12-24, 3 girls & 1 boy. Since their family does not all live in the immediate area, holidays are when they spend the most time together. Lots of fun and laughter fill their home during these times! Randy was a full-time pastor for 43 years but is now semi-retired, working part-time at LEFC and also part-time in the EFCA district. LeAnn worked over 20+ years as a floral designer and at other miscellaneous design jobs over the years, even spending seven years working at Hershey's Chocolate World! As a family the Hunts love seeing and exploring all of God's beautiful creation. "We love to just get in the car and cruise the countryside!"

Coleen & Bryan have two married sons and six grandchildren ranging in age from 1 to 10 years, with #7 due to arrive next March! They have attended LEFC since 1998 and have served as Deacon & Deaconness, on the Security Team, at the Welcome Desk, as Agape ABF leaders, and more! Bryan is an excavator with over 40 years of experience, and Coleen is the office manager at Springer Dental, both working full time. Their family loves the outdoors and can be found boating, hiking, biking, 4-wheeling, and more together! They also enjoy time at their cabin in Potter Count and at the beach with family and friends.